Fair Trade Assistant Store Manager in a Peruvian Social Enterprise
Ollantaytambo, Cusco, Peru
Internship posted by Awamaki on April 28, 2016
For more information about Awamaki and our programs, visit www.awamaki.org or our Facebook page at www.facebook.com/awamaki. For any questions about volunteering or to request an application form, please email volunteer@awamaki.org or visit www.awamaki.org/volunteer. Upon receiving your application and resume, we will contact you to arrange an interview via Skype with the relevant Program Coordinator(s).
Thanks so much for your interest in Awamaki. We look forward to hearing from you!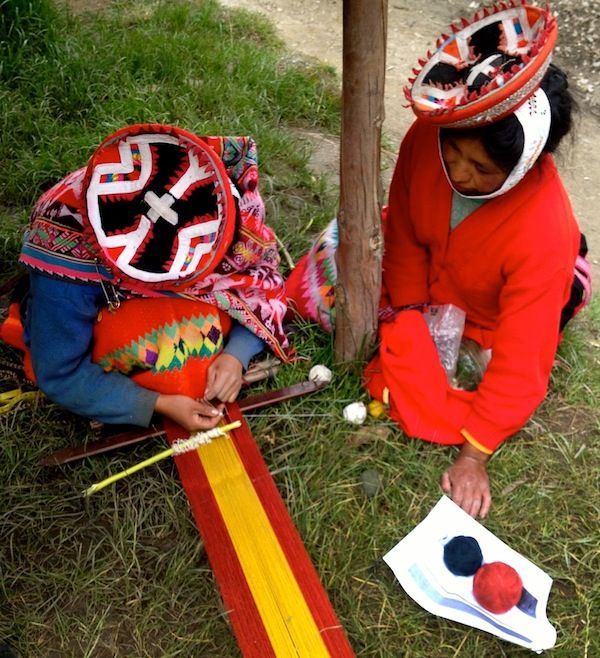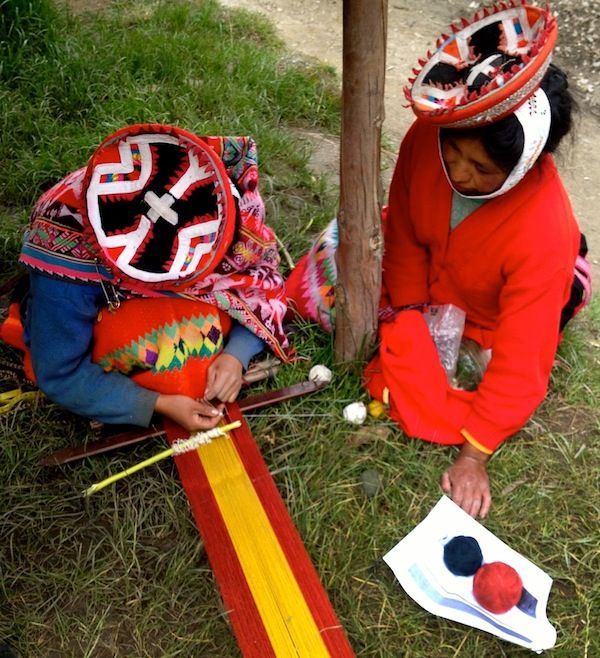 We seek a passionate individual who cares about Awamaki's store and sales in order to enable higher earnings for the artisans working in Awamaki's Women's Cooperatives program. Awamaki's business model is based on fair trade principles and sustainability, therefore we look for interns whose passions align with our values.
Interns play an essential role at Awamaki, as their work makes an enormous difference in our programs and in the lives of our women. Interns have the opportunity to gain essential experience in business administration, fair trade, social enterprise, ethical sourcing and design, marketing & communications, and non-profit management.
Typcial duties and responsibilites include:
Greet customers in a friendly manner, assist them in finding specific products, and provide product and artisan partner information.
Prepare schedules for staff and volunteers.
Maintain product displays & restock product.
Complete sales by entering transaction in POS system, cash register, package product, and thank customer for purchase.
Work the floor of either store as scheduled
Supervise and schedule other staff when the manager is unable to do so.
Provide customer interactions that meet customer needs and properly record sales.
Maintain store appearance so that it is always appealing and shows products in a way that will attract customers.
Maintain accurate sales, inventory, cash, credit card and deposit information.
Represent AWAMAKI in a positive way in all contacts with the community and customers.
Support the Manager, represent the manager when requested and cover the either store as scheduled by the manager.
Company Overview:
Located in the quaint town of Ollantaytambo, Cusco, Peru, Awamaki is a Peruvian and U.S. 501(c)(3) non-profit organization that promotes community development through fair trade artisan cooperatives, sustainable tourism operations, and local community education. In particular, we believe that empowering the local women through successful market participation, as both consumers and producers, is linked to economic opportunities, growth, and improved well-being that result in lasting social transformations.
--
Areas of focus:
International cooperation , Media , Community development , Social enterprise , Education , Women , Volunteering , Human rights and civil liberties , Youth , Rural , , , , , , , , , , , , , , , , , , , , , , , , , , , , , , , , , , , , , , , , , , , , ,
Ollantaytambo, Cusco, Peru
Areas of focus:
International cooperation , Media , Community development , Social enterprise , Education , Women , Volunteering , Human rights and civil liberties , Youth , Rural , , , , , , , , , , , , , , , , , , , , , , , , , , , , , , , , , , , , , , , , , , , , ,
---
Get career advice from our team