Volunteer at Badmash Peepal Farm
Dharamsala, State of Himāchal Pradesh, India
Volunteer Opportunity posted by Peepal Farm on June 30, 2016
To apply, fill out our volunteer form HERE. We will contact you by email when we have reviewed your application.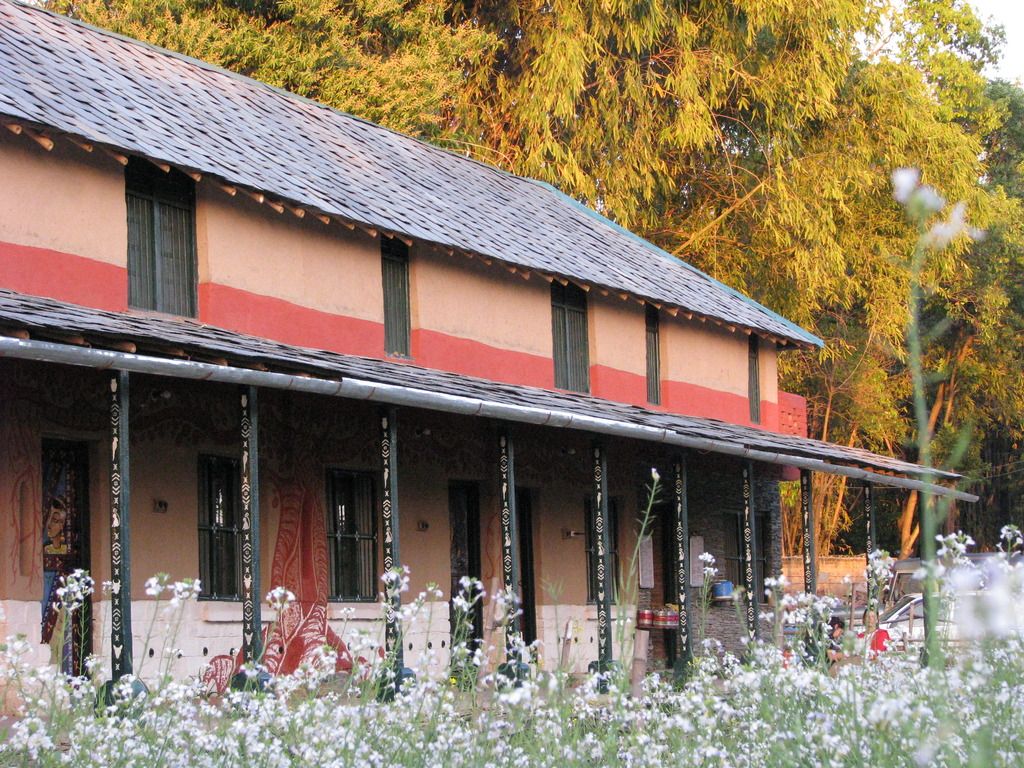 We are looking for volunteers who are interested in animal welfare and farming to assist our staff with their work. Volunteers can be asked to help with anything from animal care (baths, brushing, water, walks), to farming (weeding, mulching, watering), to housekeeping (sweeping, cleaning, washing).
Volunteers will have the opportunity to work closely with local staff as well as with international community members.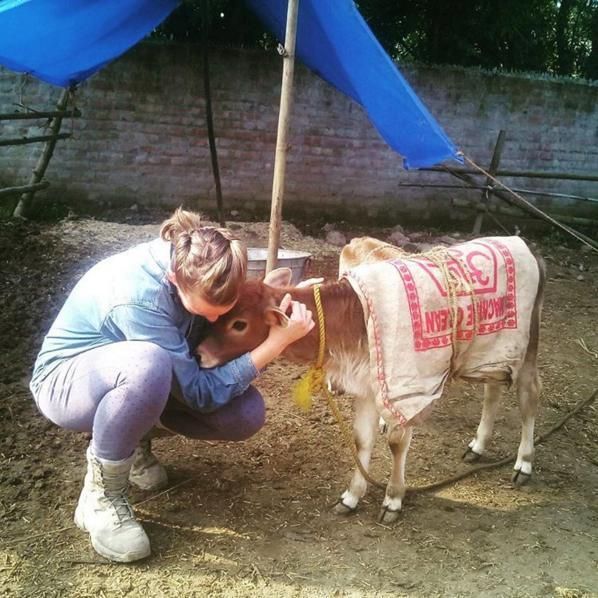 There is also room for creative projects such as making videos, art, fundraising, and writing.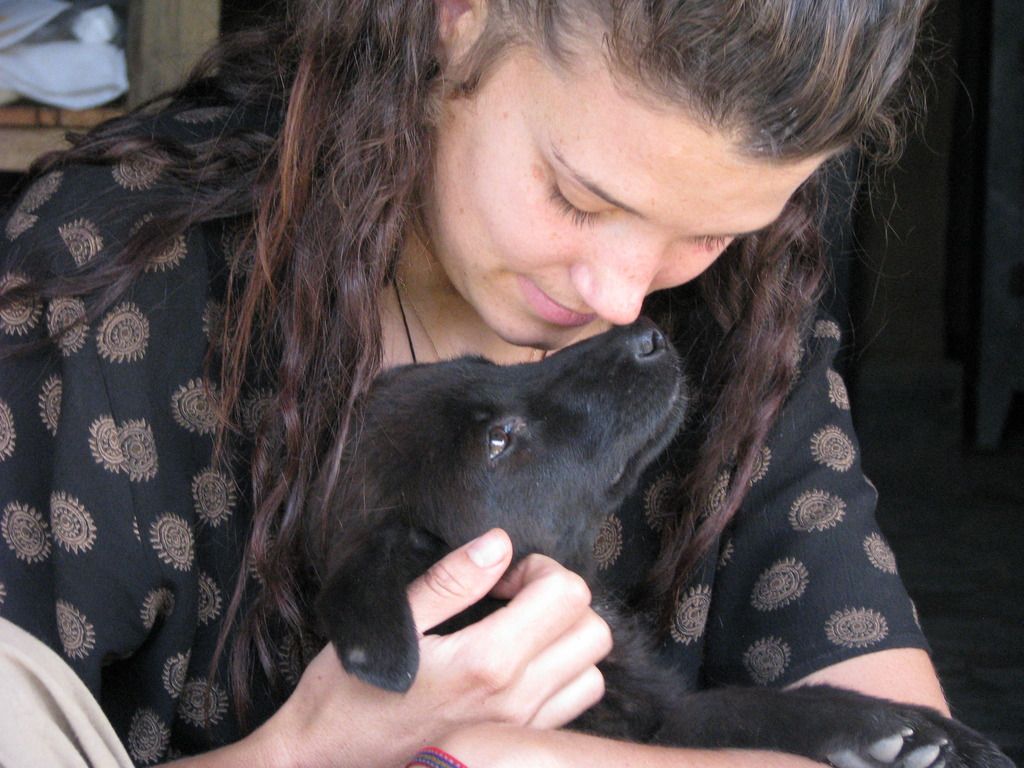 Minimum of 3 days commitment. Volunteers are responsible for finding their own accomodation or paying for a guest room on the farm.
Areas of focus:
Environment , Urban , Volunteering , Animals , Technology , Health and medicine , Civic engagement , Education , Agriculture , culture jamming , , , , , , , , , , , , , , , , ,
Dhanotu
Dharamsala, State of Himāchal Pradesh, India
Duration:

Less than 3 months

Time commitment:

A lot (10+ hours/week)

Times of day:

Mornings

Afternoons

Evenings

Late nights

Days of week:

Weekdays

Weekends

Schedule:

Flexible schedule
International volunteer options:

International volunteers welcome
Areas of focus:
Environment , Urban , Volunteering , Animals , Technology , Health and medicine , Civic engagement , Education , Agriculture , culture jamming , , , , , , , , , , , , , , , , ,
---