Adult education program in Tanzania
Chamazi, Dar es Salaam Region, Tanzania
Volunteer Opportunity posted by CADIP on April 30, 2016
Please visit: www.cadip.org for more information.
Call in USA: 646-657-2900; 617-841-0400; 310-882-7400
Call in Canada: 416-943-4900; 514-316-8500; 604-628-7400
The Adult education project provides an opportunity to young people and young adults out of school to learn various skills for their personal and professional growth. Over the years, the project has benefited young men and women and community members to develop language skills useful for their business and career development.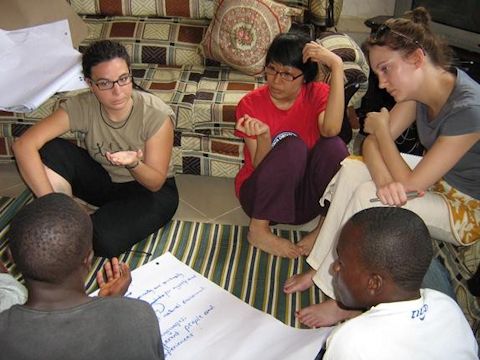 Volunteers will be helping to teach English to the young people and adults out of school, and sometimes to those in school who require extra support to master their English. Depending on the volunteers' skills, it will be possible to organize debates, discussions, extra-curricular activities as well cultural activities to help improve the English speaking, reading and writing skills of local people.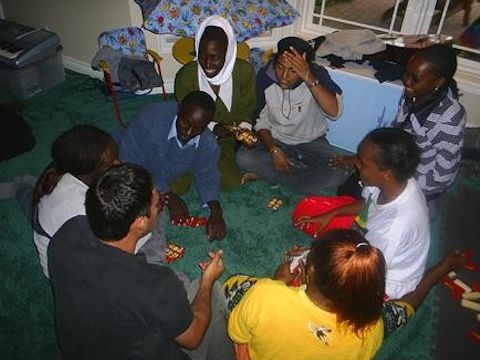 For more information and enrollment, please go to: www.cadip.org/volunteering-in-tanzania
CADIP International Volunteer Program: www.cadip.org
Canada, Iceland, Belgium, Bulgaria, Ecuador, Kenya, India, Bolivia, Botswana, South Korea, Mexico, Uganda, Peru, Vietnam, Nepal, Thailand, Togo, Turkey, Zambia . . .
Areas of focus:
Environment , Sports and recreation , International relations , Volunteering , Family , International cooperation , Poverty and hunger , Health and medicine , Community development , Education , , , , , , , ,
Chamazi, Dar es Salaam Region, Tanzania
Duration:

Less than 3 months
International volunteer options:

International volunteers welcome
Thinking about grad school?
Idealist Grad Fairs are coming to a city near you!
Areas of focus:
Environment , Sports and recreation , International relations , Volunteering , Family , International cooperation , Poverty and hunger , Health and medicine , Community development , Education , , , , , , , ,
---