Cultural immersion program in Tanzania
Mwika, Kilimanjaro Region, Tanzania
Volunteer Opportunity posted by CADIP on May 8, 2016
Please visit: www.cadip.org for more information.
Call in USA: 646-657-2900; 617-841-0400; 310-882-7400
Call in Canada: 416-943-4900; 514-316-8500; 604-628-7400
Cultural Exposure project will be hosted in the village of Mwika in Northern Tanzania. The project is aiming to expose volunteers and local community to people from different cultural, religious, geographic and socio-economic backgrounds and in so doing provide the opportunity for all to develop a greater understanding of diversity. For over years now the project allows volunteers to interact with and learn from people who are different from themselves and to participate in new and unique experiences beyond their own communities. Cultural exchange assists everybody involved to develop positive relationships with others, understand a broader range of perspectives, and develop the knowledge and skills needed for participation in our multicultural society.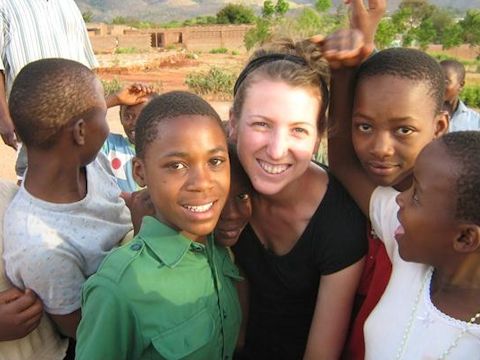 Volunteers will be involved in number of activities leading to Cultural exposure like Kiswahili Language, cooking classes, home stay, arts and craft. Other activities will include meeting senior citizens for story sharing about the past and visiting cultural sites including ritual sites. On arrival the volunteer will receive a calendar of activities indicating activities of each particular day
Educational activities: We will participate in a number of workshops and debates to involve local youth and senior citizens around cultural issues. Impact of colonialism and globalization in local culture and economic development might lead some of the debates and discussions. Please, bring some information from your local community for sharing.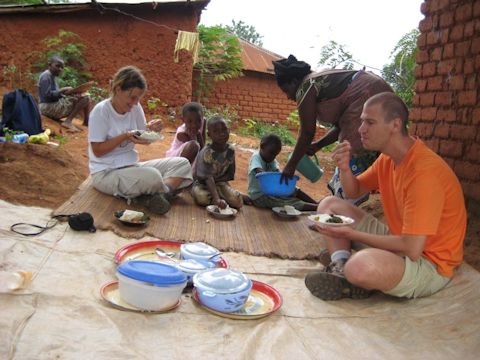 Volunteer profile: No special or particular expertise/skills required. Volunteers should be open-minded and independent, interested in culture, traveling/hiking, asking questions and sharing views. The project is perfect for people who want to learn new languages and culture.
Language: English
Orientation: On arrival, all volunteers will attend an orientation session in Dar es Salaam. The aim of this session is to help the volunteers build a team and also to share with them some practical information about the country, the host community and their volunteer project.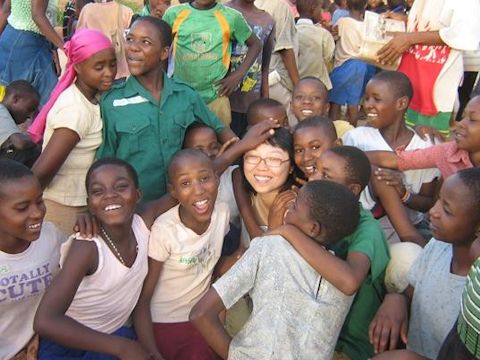 Location: Moshi is one of the Districts of Kilimanjaro Region. From Moshi, the Capital of Kilimanjaro, on the highway to Tarekea Boarder, in 45 km you will find a small community - Mwika - located on the slopes of Mount Kilimanjaro. It is very accessible from Moshi town and Arusha by public transport. It is one of the best spots to view the highest Mountain in Africa - Mt. Kilimanjaro.
For more information and enrollment, please go to: www.cadip.org/volunteering-in-tanzania
CADIP International Volunteer Program: www.cadip.org
Canada, Iceland, Belgium, Bulgaria, Ecuador, Kenya, India, Bolivia, Botswana, South Korea, Mexico, Uganda, Peru, Vietnam, Nepal, Thailand, Togo, Turkey, Zambia . . .
Areas of focus:
Environment , Sports and recreation , International relations , Volunteering , Family , International cooperation , Poverty and hunger , Health and medicine , Community development , Education , , , , , , , ,
Mwika, Kilimanjaro Region, Tanzania
Duration:

Less than 3 months
International volunteer options:

International volunteers welcome
Areas of focus:
Environment , Sports and recreation , International relations , Volunteering , Family , International cooperation , Poverty and hunger , Health and medicine , Community development , Education , , , , , , , ,
---