Support for Hill Tribe Villages in Hoa Binh province, Vietnam
Hoa Binh, Tỉnh Hòa Bình, Vietnam
Volunteer Opportunity posted by CADIP on June 18, 2016
To enroll in the project, click here: www.cadip.org
or give us a call: USA: 310-882-7400; 646-657-2900; 617-841-0400;
Canada: 416-943-4900; 604-628-7400; 514-316-8500; 780-638-2500; 613-454-5500
Witness the life of the colorful hill-tribe people and learn about their distinct cultures
This program offers the unique opportunity to live and work with a Thai ethnic community in Hoa Binh Province in the Northwest region of Vietnam. The volunteers will work directly with all generations of the community in a variety of projects: repairing traditional houses, gardening, environmental awareness, tree planting, organizing social and leisure activities for the children and cultural exchange with the villagers.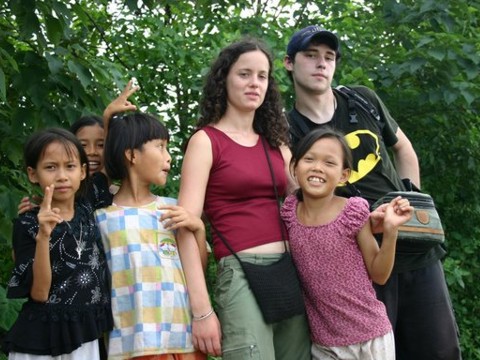 In this project, volunteers will experience a true cultural exchange while giving back to local communities. They will live in a bamboo house in an ethnic Thai village. On weekends, the group will travel off the beaten track and visit some of Vietnam's most stunning natural spots that can't be found in the tourist books
Project dates:
July 19 - July 30, 2016
August 2 - August 13, 2016
August 16 - August 27, 2016
Location: The village is located near Mai Chau town, Hoa Binh province, about 160 km north of Hanoi.
More information and other available projects in Vietnam: www.cadip.org/volunteer-in-vietnam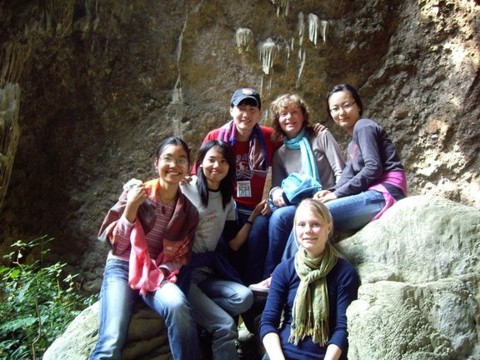 Other volunteer destinations in Asia: India, Nepal, Indonesia, South Korea
Areas of focus:
Environment , Sports and recreation , International relations , Volunteering , Family , International cooperation , Poverty and hunger , Health and medicine , Community development , Education , , , , , , , ,
Hoa Binh, Tỉnh Hòa Bình, Vietnam
Start and end dates:

June 7 - June 18, 2016 July 19 - July 30, 2016 August 2 - August 13, 2016 August 16 - August 27, 2016

Duration:

Less than 3 months
International volunteer options:

International volunteers welcome
Areas of focus:
Environment , Sports and recreation , International relations , Volunteering , Family , International cooperation , Poverty and hunger , Health and medicine , Community development , Education , , , , , , , ,
---