Environmental awareness project in Kenya
Mombasa, North Eastern Province, Kenya
Volunteer Opportunity posted by CADIP on June 22, 2016
To enroll in the project now, click here: http://www.cadip.org or give us a call: USA: 310-882-7400; 617-841-0400; 646-657-2900; Canada: 604-628-7400; 416-943-4900; 514-316-8500
Environmental conservation and spreading awareness among local people in Mombasa, Coast province.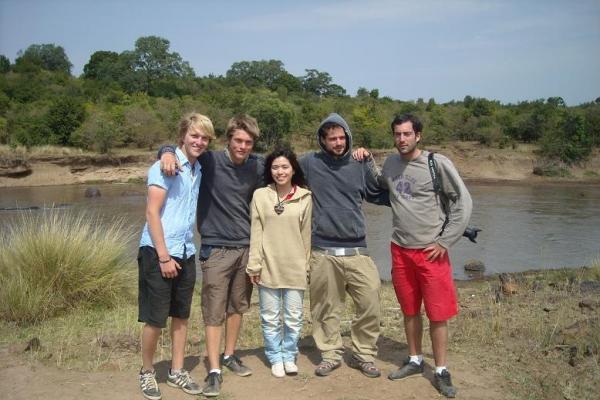 This volunteer project is organized together with an environment youth group since 2009. The group is involved in promoting environmental issues. They make a living by collecting garbage from different households. They sensitize the community on issues of waste management and HIV/AIDS. It is a growing organization that needs supports in terms of organizational development and technical expertise.
Volunteers will be involved in fund raising, implementing the strategic plan, marketing, website development, training of trainers in HIV/AIDS issues, teaching management and accounting, developing and designing art lessons and exhibitions.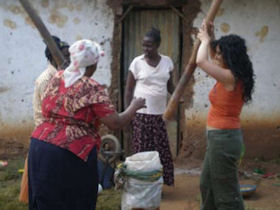 Participants should have a positive attitude, be ready to adopt and enjoy simple living conditions, be flexible and patient. However, specialized skills and expertise (such as knowledge of management, accounting and administration skills, fund raising, business development plan and proposal writing skills, web design, health sciences and creative arts) will be used accordingly.
Orientation meeting will take place in Nairobi before proceeding to the project.
Duration of the project: The program is running from February to November. Minimum stay is 1 month and maximum is 6 months.
For more information, please visit: http://www.cadip.org/volunteering-in-kenya
Short-term volunteer projects in Kenya: http://www.cadip.org/volunteer-in-kenya
To learn more about the Cadip international volunteer program: http://www.cadip.org
Areas of focus:
Environment , Sports and recreation , International relations , Volunteering , Family , International cooperation , Poverty and hunger , Health and medicine , Community development , Education , , , , , , , ,
Mombasa, North Eastern Province, Kenya
Duration:

3 months or longer

Time commitment:

Full time (30-40 hours/week)

Times of day:

Mornings

Afternoons

Days of week:

Weekdays

Schedule:

Fixed schedule
International volunteer options:

International volunteers welcome
Areas of focus:
Environment , Sports and recreation , International relations , Volunteering , Family , International cooperation , Poverty and hunger , Health and medicine , Community development , Education , , , , , , , ,
---