History and Culture of the West Fjords of Iceland
Reykhólahreppur, Westfjords, Iceland
Volunteer Opportunity posted by CADIP on July 3, 2016
To enroll in the project, click here: http://www.cadip.org/enrol.htm
or give us a call: USA: 646-657-2900; 310-882-7400; 617-841-0400
Canada: 604-628-7400; 416-943-4900; 514-316-8500
The volunteers will have, for the fifth year in a row, the opportunity to assist with a local fair in the West Fjords of Iceland. Our host is the municipality of Reykhólahreppur, in which the village of Reykhólar is the largest settlement with about 115 inhabitants.
Project dates: July 19 - July 27, 2016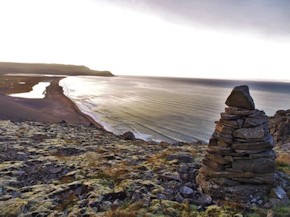 The volunteers will help with various tasks in preparation for the fair, during the fair itself and after it ends. The festival aims to promote the local history and culture, so this project is very good for volunteers interested in these aspects in a remote area of the country. Tasks will include beautifying the area in and around the town, helping with the village festivities by preparing for evening shows and entertainment during the festival, beautifying the area before the fair as well as cleaning up after the festival.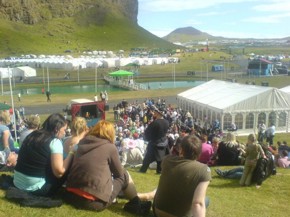 Volunteers will stay in the south part of the West fjords of Iceland, in the municipality of Reykhólahreppur, which is located about 230 kilometres from Reykjavík.
The area boasts of beautiful landscape which catches the eye of everyone who travels through. It is a great place to stop and enjoy nature, go for hikes and for bird watching. The village gives a unique and beautiful view of the Breiðafjörður Bay. Geothermal heat can be found in the area, one of the few areas in the West fjords which have geothermal heat, and in the olden days it was used to grow corn. The only Algae factory in Iceland is located in Reykhólahreppurand and has been running since 1975. The factory has organic certification.
Economically, the town is quite different from many other of the Westfjord communities. It is not a fishing village, due in large to the shallow waters of the eastern end of Breiðafjörður. Historically, however, it has made its way over the years through the harvest of natural resources. In the past this has included the harvesting of seals and birds, the history of which is documented in the Gifts of Nature Museum located adjacent to the tourist information centre.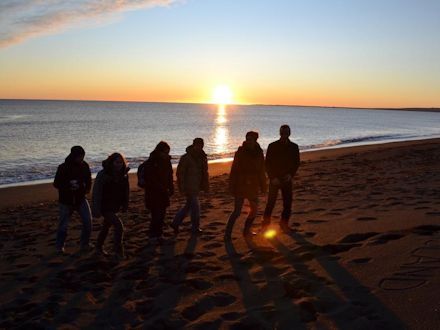 This is quite a historic place which is mentioned in many Viking Sagas especially the one of Grettir the strong or Grettissaga. The local swimming pool is named after him and is called Grettislaug.
More info and other volunteer opportunities in Iceland you will find at: http://www.cadip.org/volunteer-in-iceland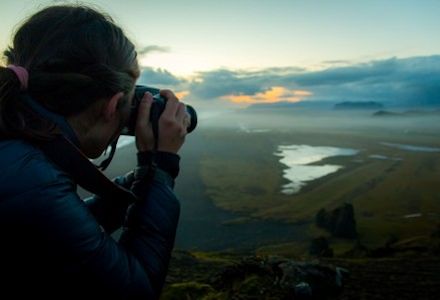 CADIP Volunteering Worldwide: www.cadip.org
Areas of focus:
Environment , Sports and recreation , International relations , Volunteering , Family , International cooperation , Poverty and hunger , Health and medicine , Community development , Education , , , , , , , ,
Reykhólahreppur, Westfjords, Iceland
Start and end dates:

July 19-27, 2016

Duration:

Less than 3 months
International volunteer options:

International volunteers welcome
Areas of focus:
Environment , Sports and recreation , International relations , Volunteering , Family , International cooperation , Poverty and hunger , Health and medicine , Community development , Education , , , , , , , ,
---