Education and awareness projects in Rajastan, India
Jodhpur, State of Rājasthān, India
Volunteer Opportunity posted by CADIP on May 5, 2016
To enroll in the project, click here: http://www.cadip.org/enrol.htm
or give us a call:
USA: 646-657-2900; 310-882-7400; 617-841-0400
Canada: 604-628-7400; 416-943-4900; 514-316-8500
Jodhpur is a popular tourist destination featuring many palaces, forts and temples. The city is known as the "Sun City" for the bright sunny weather it enjoys throughout the year. It is also referred to as the "Blue City" due to the indigo tinge of the whitewashed houses around the Mehrangarh Fort. Culture and lifestyle in Jodhpur is quite fascinating. Lending a romantic aura to Jodhpur, are its exquisite handicrafts, folk dances, folk music and the brightly attired people.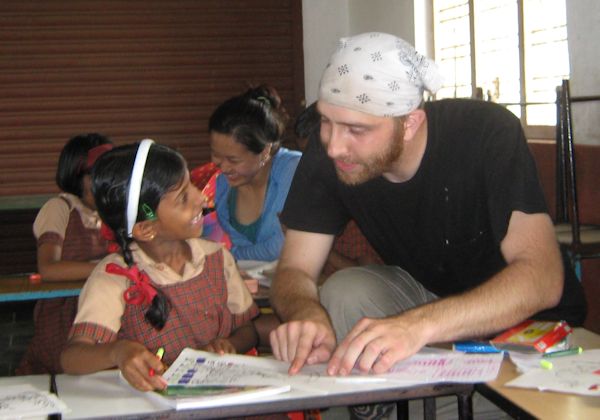 The focus of this project is to spread awareness on environmental issues, health and hygiene among children and the community, and to introduce and teach the school children to creative learning methods.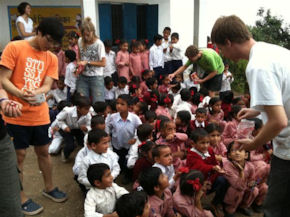 The volunteers will organise meetings and activities with the local community to promote health and hygiene, and raise awareness on environmental issues. They will help the community with tree planting. In the project, the volunteers will also teach basic English to children in non-formal schools through creative teaching methods like art, music, games, etc. The team will help improve the school environment by painting walls, drawing educational murals and creating a kitchen garden.
Project dates:
August 1 - August 14, 2016
November 14 - November 27, 2016
More information and enrollment: www.cadip.org/volunteer-in-india
Long-term volunteer projects in India: http://www.cadip.org/volunteering-in-india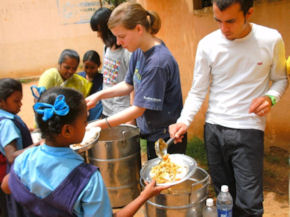 Areas of focus:
Environment , Sports and recreation , International relations , Volunteering , Family , International cooperation , Poverty and hunger , Health and medicine , Community development , Education , , , , , , , ,
Jodhpur, State of Rājasthān, India
Start and end dates:

August 1 - August 14, 2016; November 14 - November 27, 2016

Duration:

Less than 3 months
International volunteer options:

International volunteers welcome
Thinking about grad school?
Idealist Grad Fairs are coming to a city near you!
Areas of focus:
Environment , Sports and recreation , International relations , Volunteering , Family , International cooperation , Poverty and hunger , Health and medicine , Community development , Education , , , , , , , ,
---