Recreation therapy and education for disabled Maasai children
Volunteer Opportunity posted by CADIP on June 18, 2016
To enroll in the project now, click here: http://www.cadip.org/enrol.htm or give us a call:
USA: 646-657-2900; 310-882-7400; 617-841-0400
Canada: 604-628-7400; 416-943-4900; 514-316-8500
Volunteers in this project will support a Children's Care Center in rural southern Kenya. The Center houses orphans and children with disabilities of the Maasai community and provides them with education, therapy and life skills training. Their mission is to assist physically and mentally handicapped children and to enable them to lead a normal life. We want to demonstrate appreciation, love and compassion for the mentally and physically challenged children. Motivated volunteers are needed to help the center in its mission.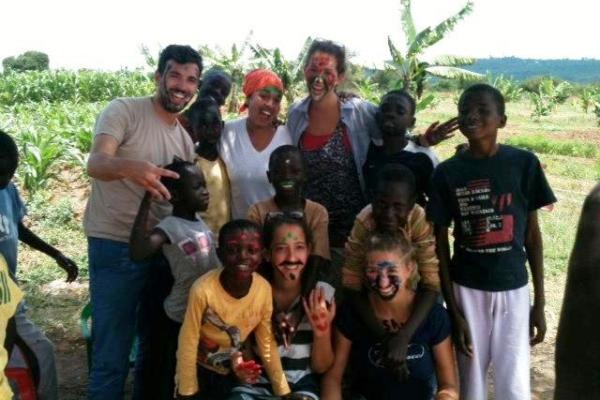 The volunteers will support the educational and rehabilitation programs in the center by teaching, providing physio and speech therapy activities, assisting the teachers in sense training, organizing games and art lessons, offering life skills sessions, counseling and communication.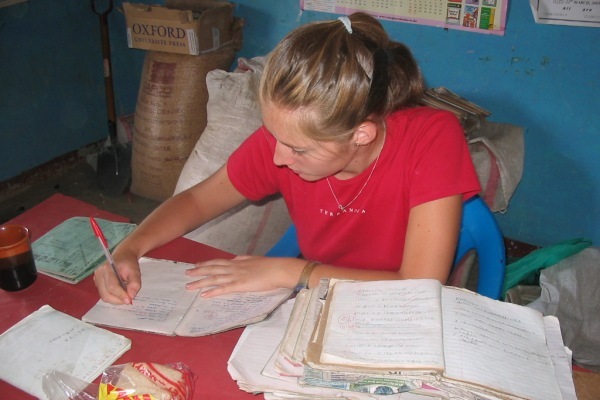 Qualifications: No particular expertise or skills required. Participants should have a positive attitude, be ready to adopt and enjoy simple living conditions, be flexible and patient. However, specialized skills and expertise (such as physiotherapy, speech and occupational therapy) will be used accordingly. If you like arts and social activities, this is the place to be. Volunteers must be motivated to work with people with disabilities.
Duration of the project: 1 to 6 months. The program is running throughout the year.
Orientation meeting will take place in Nairobi before proceeding to the project.
More information, other available projects in Kenya and enrollment: http://www.cadip.org/volunteering-in-kenya
Short-term (2-3 weeks) projects in Kenya: http://www.cadip.org/volunteer-in-kenya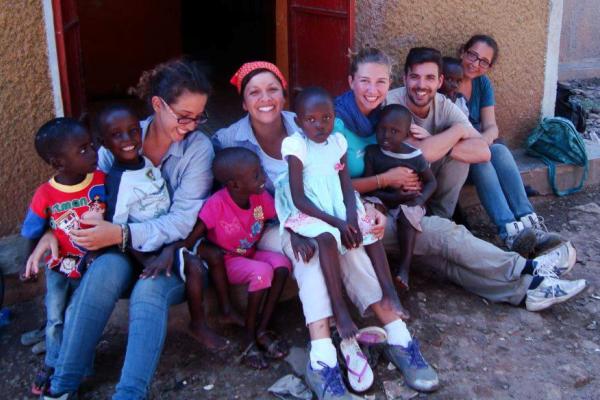 Areas of focus:
Environment , Sports and recreation , International relations , Volunteering , Family , International cooperation , Poverty and hunger , Health and medicine , Community development , Education , , , , , , , ,
Keywords:

Volunteer Abroad , Education For Poor Children , Kids , International Experience , Volunteer Kenya , Health Care , Counseling , therapy , education , children , , ,
Duration:

Less than 3 months

Time commitment:

Full time (30-40 hours/week)

Times of day:

Mornings

Afternoons

Days of week:

Weekdays

Schedule:

Fixed schedule
International volunteer options:

International volunteers welcome
Thinking about grad school?
Idealist Grad Fairs are coming to a city near you!
Areas of focus:
Environment , Sports and recreation , International relations , Volunteering , Family , International cooperation , Poverty and hunger , Health and medicine , Community development , Education , , , , , , , ,
---