Creative teaching and school renovation in India
Volunteer Opportunity posted by CADIP on June 21, 2016
Enrollment and other similar volunteer projects: http://www.cadip.org
USA: 646-657-2900; 617-841-0400; 310-882-7400
Canada: 416-943-4900; 514-316-8500; 604-628-7400
Teaching children through art and games.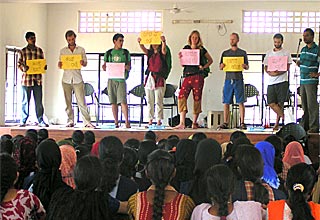 The international volunteers will teach basic English and Mathematics, Health and Hygiene awareness, and Environmental protection to children employing creative teaching methods like art, music, games, etc. In addition, the volunteers will help improve the infrastructure of a local school by taking up simple renovation work like painting, tree planting, making a kitchen garden, simple kitchen repair work, etc.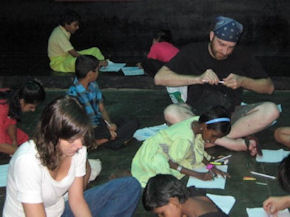 To learn more: www.cadip.org/volunteer-in-india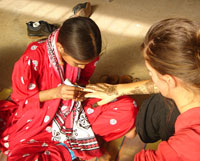 Long-term volunteering in India: http://www.cadip.org/volunteering-in-india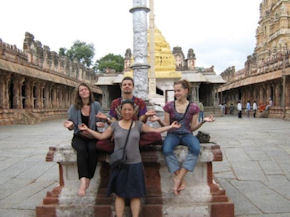 Other volunteer destinations in Asia: Nepal, Indonesia, South Korea, Thailand, Vietnam
Areas of focus:
Environment , Sports and recreation , International relations , Volunteering , Family , International cooperation , Poverty and hunger , Health and medicine , Community development , Education , , , , , , , ,
Duration:

Less than 3 months
International volunteer options:

International volunteers welcome
Thinking about grad school?
Idealist Grad Fairs are coming to a city near you!
Areas of focus:
Environment , Sports and recreation , International relations , Volunteering , Family , International cooperation , Poverty and hunger , Health and medicine , Community development , Education , , , , , , , ,
---