A volunteer adventure around Iceland
Reykjavik, Capital Region, Iceland
Volunteer Opportunity posted by CADIP on April 30, 2016
To enroll in the project, click here: http://www.cadip.org/enrol
or give us a call: USA: 646-657-2900; 310-882-7400; 617-841-0400
Canada: 604-628-7400; 416-943-4900; 514-316-8500
In this project, the volunteers will travel around Iceland to discover different parts of the island.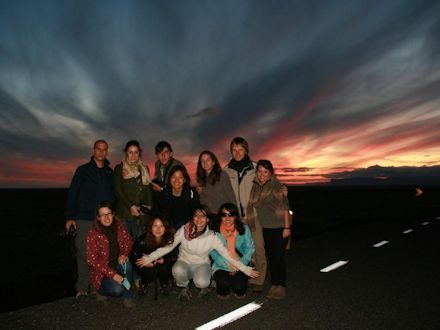 We will drive over 1.700 km in a circle around the whole island. During the travel, we will also have a chance to visit some of the most popular, beautiful areas and natural wonders that Iceland has to offer. Some of these are unique Icelandic sights such as glacial lagoons, waterfalls, volcanic and geothermal areas, glaciers, geysirs, lava forests, hot-springs, rhyolite mountain ranges, steam-vents or even icebergs.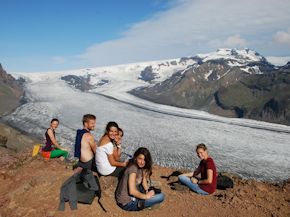 During the project, the volunteers will take part in the production of a video documentary which will be focused on volunteering in Iceland and life in rural areas. It will be a mix of landscape shots and interviews of volunteers and local people in order to find out how they feel about living there and what they think about international volunteers coming to their area. We will visit several workcamps in the East and South of Iceland.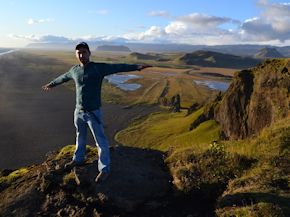 Go-pro camera will be provided, but participants should bring their laptops and cameras for the project. The video documentary will be filmed during the first 10 days and in the end of the project we will start editing.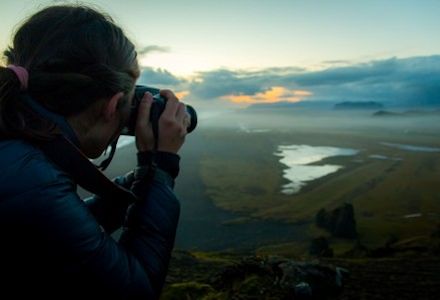 This project is a way to enjoy an amazing time in Iceland with other international volunteers and to have an incredible experience where participants share their knowledge with each other while they are exploring creativity, volunteering, environmental issues and intercultural learning.
Project dates:
July 7 - July 19, 2016
August 15 - August 27, 2016
More info and other volunteer opportunities in Iceland you will find at: http://www.cadip.org/volunteer-in-iceland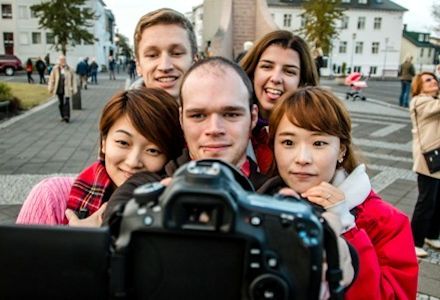 CADIP Volunteering Worldwide: www.cadip.org
Areas of focus:
Environment , Sports and recreation , International relations , Volunteering , Family , International cooperation , Poverty and hunger , Health and medicine , Community development , Education , , , , , , , ,
Reykjavik, Capital Region, Iceland
Start and end dates:

July 7 - July 19, 2016; August 15 - August 27, 2016

Duration:

Less than 3 months
International volunteer options:

International volunteers welcome
Areas of focus:
Environment , Sports and recreation , International relations , Volunteering , Family , International cooperation , Poverty and hunger , Health and medicine , Community development , Education , , , , , , , ,
---