Education, care and support for orphans in rural Uganda
Kayingo Bulonde, Wakiso district, Central Region, Uganda
Volunteer Opportunity posted by CADIP on May 8, 2016
The volunteers in this project will support an Orphanage for children in Kayingo Bulonde, Kajjansi Township, Wakiso district, Central Uganda. The orphanage provides home and support network for orphaned and abandoned children in rural areas of Uganda. These children came to the orphanage for different reasons and every child has a different story. Some were orphaned by HIV/AIDS and some by tragic road accidents, some came to us because their families no longer wanted them whilst others arrived with families who still loved them but could no longer care for them.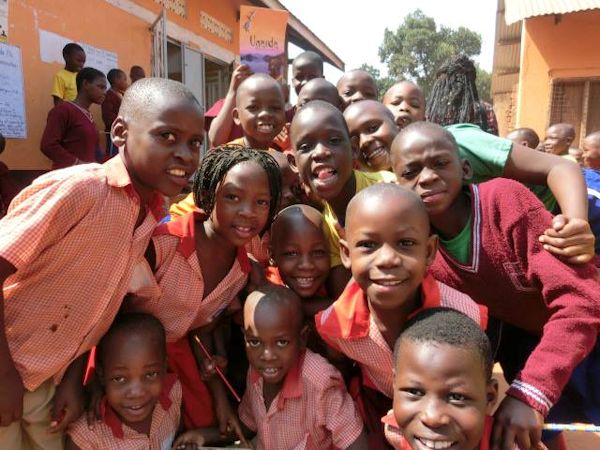 Currently the orphanage is temporarily closed because of the appalling condition of the premises. The children had to be resettled because of the bad environment and the dilapidated buildings which need renovation and rehabilitation. The orphanage intends to keep providing care and assistance for children who have a home to stay in but are still in need of some basic necessities or guidance.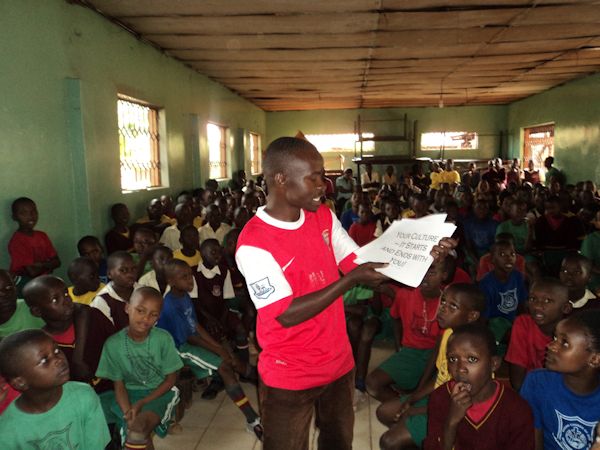 The project is looking for enthusiastic volunteers who can help revamp the orphanage, provide support and care for the children and create a safe and friendly environment for them. The major activities will be teaching and educational support, renovation and rehabilitation; career development; coordination of club activities; mentoring the youth to help them confront drug use and abuse.
Duration of the project: 3 to 12 months. The program is running throughout the year.
Find out more about this and other volunteer opportunities in Uganda at: http://www.cadip.org/volunteering-in-uganda
Affordable Volunteering Abroad: http://www.cadip.org
Areas of focus:
Environment , Sports and recreation , International relations , Volunteering , Family , International cooperation , Poverty and hunger , Health and medicine , Community development , Education , , , , , , , ,
Kayingo Bulonde, Wakiso district, Central Region, Uganda
Duration:

3 months or longer

Time commitment:

Full time (30-40 hours/week)

Times of day:

Mornings

Afternoons

Days of week:

Weekdays
International volunteer options:

International volunteers welcome
Areas of focus:
Environment , Sports and recreation , International relations , Volunteering , Family , International cooperation , Poverty and hunger , Health and medicine , Community development , Education , , , , , , , ,
---