Teaching English, Science and Mathematics in Kenya
Volunteer Opportunity posted by CADIP on May 1, 2016
To enroll in the project now, click here: http:www.cadip.org or give us a call: 646-657-2900; 617-841-0400; 310-882-7400
This Secondary School in Rift Valley province, Kajiado District was started by the area member of parliament through the constituency development fund. It is a mixed day school and boarding house. The school offers formal education to secondary school students of Kajiado area. International volunteers are invited to support the educational program of the school by teaching and sharing their experiences and skills with the students. The aim is to encourage the students to value education, mentor them, and demonstrate the power of voluntary service.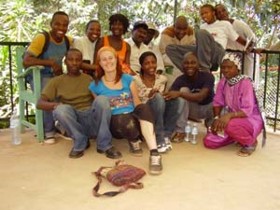 The volunteers will be assisting the teachers in teaching English, Math, Biology, Chemistry, Physics, Physical education, also tutoring and counseling the students. The school teachers will guide the volunteers.
The volunteers will work 5 hours in the morning and 2 hours in the afternoon. Saturday and Sunday are free. Sometimes, depending on the nature of work, the time can be extended.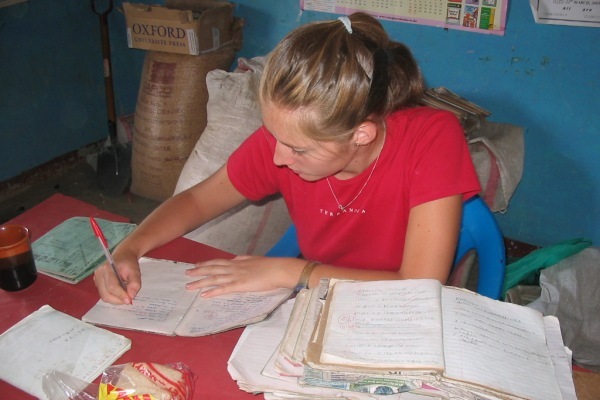 Leisure activities: Possible visits during the weekend to Namanga (Kenya –Tanzania border), Elangata – Wuas eco-system and Bulls Eye Club, where the volunteers can swim.
Special requirements: Volunteers with strong motivation and knowledge of Math, Biology, Physics, Chemistry, English are highly needed in this project. However, we have an open policy and applicants with other ideas to share are also welcome to apply and will be considered. The volunteers should have a positive attitude, be ready to adopt and enjoy simple living conditions, be flexible and patient.
Language: English
Duration of the project: This is a 3-month long program, running January-March, May-July and September-November because of the schedule of the public schools in Kenya.
Orientation: Orientation meeting will take place in Nairobi before proceeding to the project.
Please, find the full description of the project on: http://www.cadip.org/volunteering-in-kenya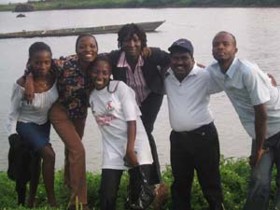 To learn more about the Cadip international volunteer program: http://www.cadip.org
Areas of focus:
Environment , Sports and recreation , International relations , Volunteering , Family , International cooperation , Poverty and hunger , Health and medicine , Community development , Education , , , , , , , ,
Duration:

3 months or longer

Time commitment:

Full time (30-40 hours/week)

Times of day:

Mornings

Afternoons

Days of week:

Weekdays
International volunteer options:

International volunteers welcome
Areas of focus:
Environment , Sports and recreation , International relations , Volunteering , Family , International cooperation , Poverty and hunger , Health and medicine , Community development , Education , , , , , , , ,
---