Teaching in a school in Voi, Kenya
Volunteer Opportunity posted by CADIP on May 1, 2016
To enroll in the project now, click here: http://www.cadip.org or give us a call: 310-882-7400; 646-657-2900; 617-841-0400; 604-628-7400; 416-943-4900
The volunteer project is organized together with a school that offers formal education to students of Tausa area in Voi, Coast province. The focus is on primary school students ages 13-14 and secondary school students ages 16-17.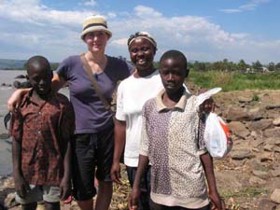 During the initial orientation, the objectives and expectations of the program will be presented to the volunteer group. The volunteers will be involved in supporting the children and the teachers with teaching English, Math, Science, as well as tutoring and mentoring the students. The volunteers will receive guidance from the teachers.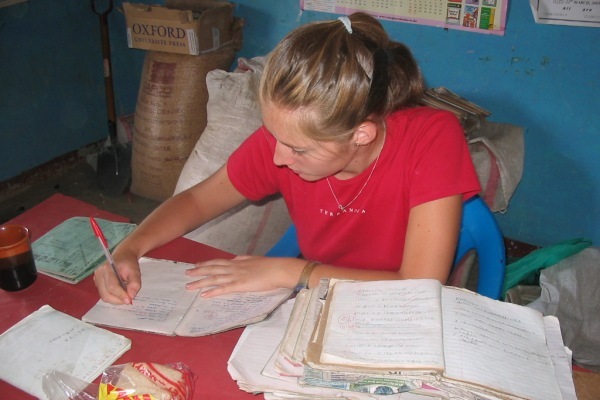 No particular expertise or skills required. Participants should have a positive attitude, be ready to adopt and enjoy simple living conditions, be flexible and patient. However, specialized skills and expertise in areas such as teaching Math, Science, English, mentorship, will be used accordingly.
Project dates: June 2 - June 22, 2016
All volunteers will first meet in Nairobi for orientation one day before the project starts. The orientation meeting will be on June 1st, in the morning. From Nairobi, the volunteers will travel together to the project site on June 2nd.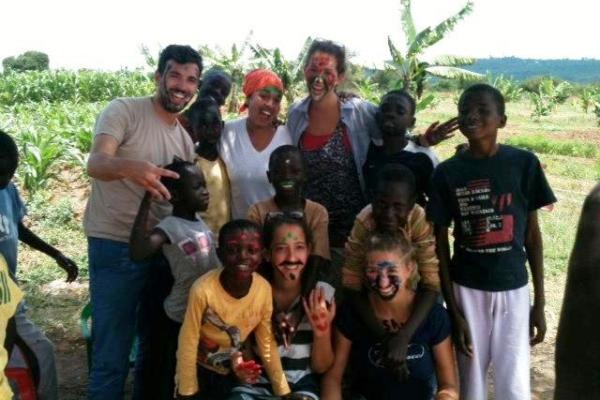 Please, find the full description of the project on: http://www.cadip.org/volunteer-in-kenya
To learn more about the international volunteer workcamps: http://www.cadip.org/workcamp
Areas of focus:
Environment , Sports and recreation , International relations , Volunteering , Family , International cooperation , Poverty and hunger , Health and medicine , Community development , Education , , , , , , , ,
Start and end dates:

June 2 - June 22, 2016

Duration:

Less than 3 months

Times of day:

Mornings

Afternoons

Days of week:

Weekdays
International volunteer options:

International volunteers welcome
Areas of focus:
Environment , Sports and recreation , International relations , Volunteering , Family , International cooperation , Poverty and hunger , Health and medicine , Community development , Education , , , , , , , ,
---