Preserving the traditional culture and natural environment in Puebla
Ciudad Serdán, Estado de Puebla, Mexico
Volunteer Opportunity posted by CADIP on April 30, 2016
Please visit www.cadip.org for more information.
Call in USA: 646-657-2900; 617-841-0400; 310-882-7400
Call in Canada: 416-943-4900; 514-316-8500; 604-628-7400
The aim of this project is to collaborate with your ideas, energy and attitude, at a campaign for care and environmental awareness. International volunteers, along with students from local schools, will help in reforestation and awareness raising campaign, and will take part in cultural and sports activities. If you like sharing with the local community, enriching their culture, sharing yours, practicing and learning Spanish, meeting new friends in an environment surrounded by nature, we look forward to your participation!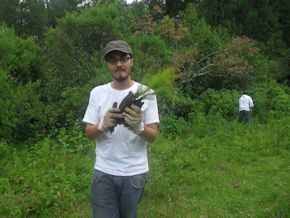 During their free time, volunteers will have the opportunity to get to know the various attractions around Ciudad Serdan. On weekends, the group can go to places such as Pico de Orizaba National Park, Pico de Orizaba (Citlaltepetl) Volcano, Gran Telescopio Milimetrico (great mill metric telescope), Aljojuca lagoon, Tecuitlapa lagoon, Waterfalls from Chilchotla, Cuautlancingo archaeological site, archaeological zone and tour around the vibrant cities of Puebla and Cholula.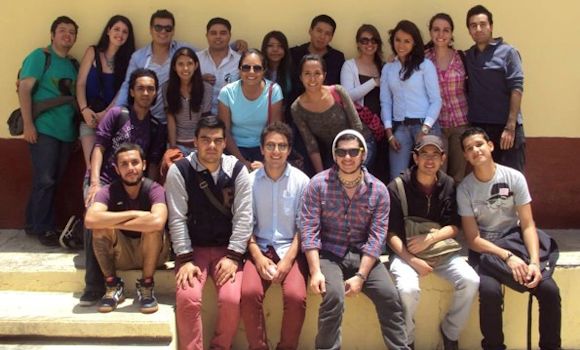 Ciudad Serdan is located in the East of Mexico, in Puebla State, near the Citlaltépetl (Pico de Orizaba), which is the highest volcano in Mexico (measured 5747 m above sea level). It is famous for its plains producing basic grains such as corn, beans, barley and wheat, and was known as the breadbasket of Mexico. Its average altitude is 2520m above sea level. The town is well connected by bus and is located very close to big cities.
Project dates:
July 13 - July 26, 2016
September 7 - September 20, 2016
For more information, please visit www.cadip.org/volunteer-in-mexico
CADIP International Volunteer Program: www.cadip.org
Areas of focus:
Environment , Sports and recreation , International relations , Volunteering , Family , International cooperation , Poverty and hunger , Health and medicine , Community development , Education , , , , , , , ,
Ciudad Serdán, Estado de Puebla, Mexico
Start and end dates:

July 13 - July 26, 2016; September 7 - September 20, 2016

Duration:

Less than 3 months

Time commitment:

Full time (30-40 hours/week)
International volunteer options:

International volunteers welcome
Thinking about grad school?
Idealist Grad Fairs are coming to a city near you!
Areas of focus:
Environment , Sports and recreation , International relations , Volunteering , Family , International cooperation , Poverty and hunger , Health and medicine , Community development , Education , , , , , , , ,
---