Here at Idealist, we use our exclusive intel on the social-impact sector to create the most useful career content around, offering you the best resources to land your dream job, as well as the right tools to support you on your path to career success.

Skill building
Learn to identify and strengthen your existing skills, note areas for improvement, and seize opportunities for professional growth.

Self-assessment
Develop methods for tracking progress, logging milestones, and making concrete future plans to take your social-impact career to the next level.

Personal branding
Discover the best way to market yourself in your resume, cover letter, or professional portfolio (you deserve to humble brag!).
---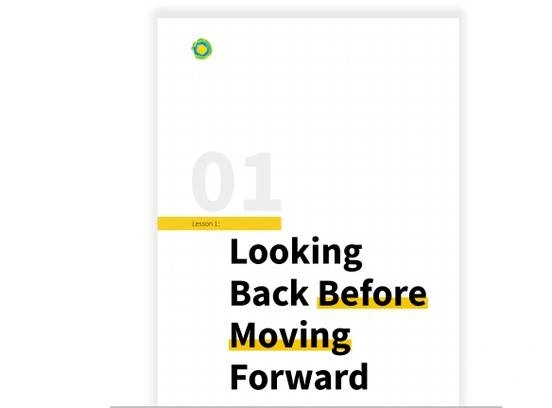 Lesson 1: Looking Back Before Moving Forward
Whether you're employed or searching for a new job, our first lesson is all about getting your ducks in a row. We help you:
Look at your current or previous job description with special focus on the responsibilities you find most important and applicable to professional goals.
Review recent performance assessments, or get one on the calendar (and prepare for the big meeting!).
Look over changes in your field and your network to identify trends and learning opportunities.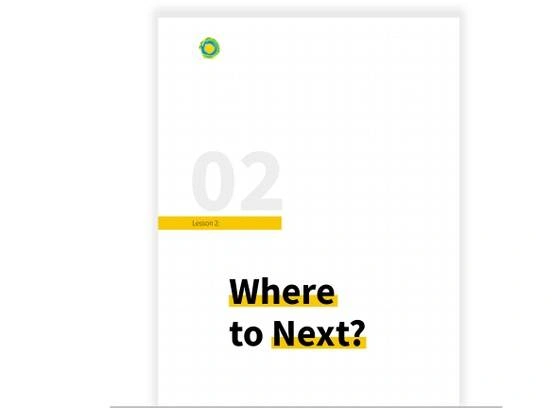 In our second lesson, we look ahead and detail how you can:
Look at your growth potential within your organization or assess opportunities elsewhere, review descriptions for similar jobs, and evaluate your short- and long-term goals.
Itemize the skills and responsibilities your current and desired jobs have in common.
Prepare for and conduct informational interviews and manager meetings, and start taking concrete steps forward.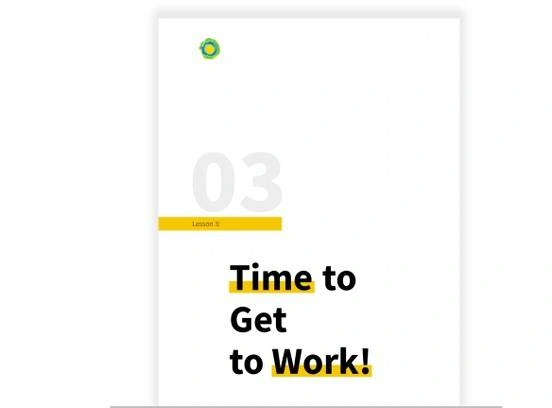 Lesson 3: Time to Get to Work!
Lesson 3 is where it all comes together. We guide you through:
Finding methods for enhancing your skill set, including potential skill-building activities and self-guided learning opportunities.
Developing an actionable timeline for increasing productivity and realistic goal-setting.
Accurately assessing growth and ensuring progress toward your professional and personal aspirations.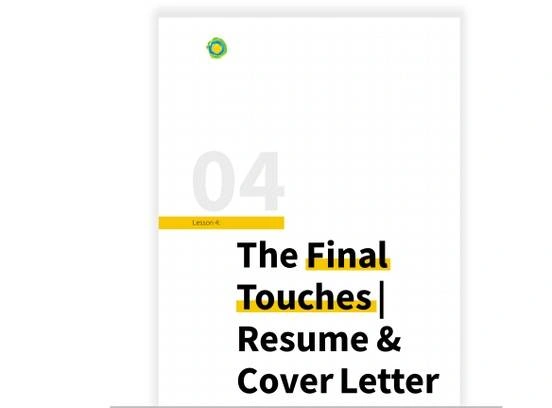 Lesson 4: The Final Touches | Resume & Cover Letter
In our final lesson, we make sure you're ready to:
Revise your resume to reflect all you've learned and the skills you've gained.
Approach cover letters with style, poise, and the right tone for each organization.
Evaluate your acquired skills and the progress you've made, and plan concrete next steps in your professional development.