Resources and tools to help you build a better world.
Explore our volunteer, event, and action listings to discover ways to make an impact in your community.
Use our location, experience level, and issue area job-search filters to find your perfect-fit career opportunity.
Find your earning potential with our new salary calculator that allows you to compare salaries and possible career paths.
TURKEY AND SYRIA EARTHQUAKE RELIEF
Donate to emergency relief and recovery in Turkey and Syria
On February 6, two powerful earthquakes struck Turkey and Syria, killing and injuring thousands, and destroying homes, businesses, and critical infrastructure.
Thousands of people are facing an urgent need for food, shelter, and water. Your donation via GlobalGiving will help to meet those needs as well as support the efforts of local nonprofits who may be better-positioned to respond to any additional community-needs while also working toward long-term recovery.
JOBS WITH PURPOSE
Meet Idealist, the world's largest social-impact job board 
Our job listings include opportunities spanning a variety of nonprofits, social-impact businesses, and corporate social responsibility (CSR) initiatives.
From entry-level positions to executive roles, explore thousands of opportunities to find the perfect fit that aligns with your personal and professional values and goals.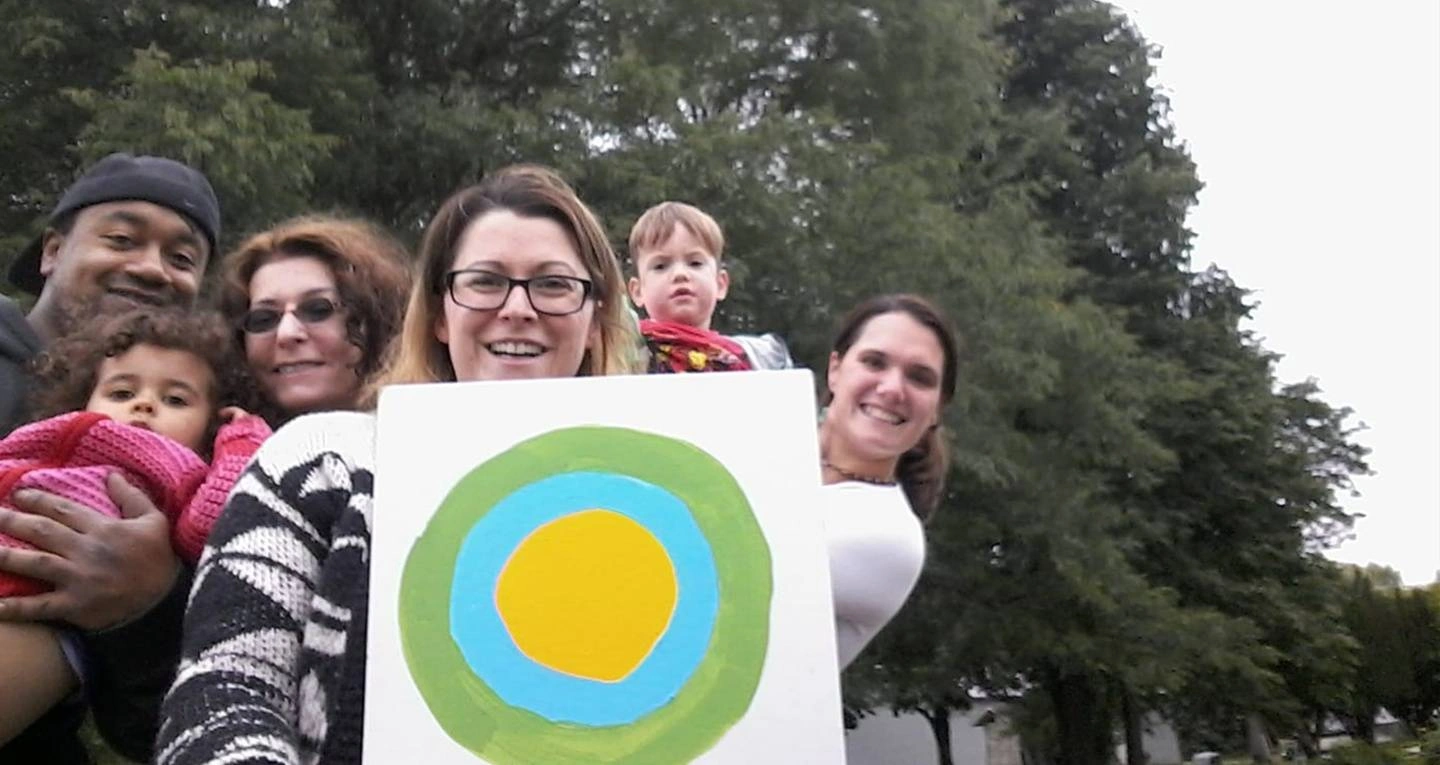 NEW, EXPANDED VOLUNTEER OPPORTUNITIES
Want to make your corner of the world a little better?
With over 100,000 listings from trusted partners like Volunteer Match, DoSomething, Points of Light, Volunteer.gov, and AARP, Idealist features an impressive variety of volunteer opportunities with organizations whose missions align with your values. Whether you're looking for a one-time event, an ongoing commitment, or a little bit of everything, you'll find it here!
EMPLOYER RESOURCES
Use our expert resources to recruit, hire, and retain the sector's best talent
With 1.3 million monthly visits, Idealist is the ultimate platform for finding experienced and mission-driven professionals. Implement tips and tools from our employer resources library to maximize the reach and impact of your job and internship opportunities.