6 Ways to Get to Know New Staff When You Can't Meet in Person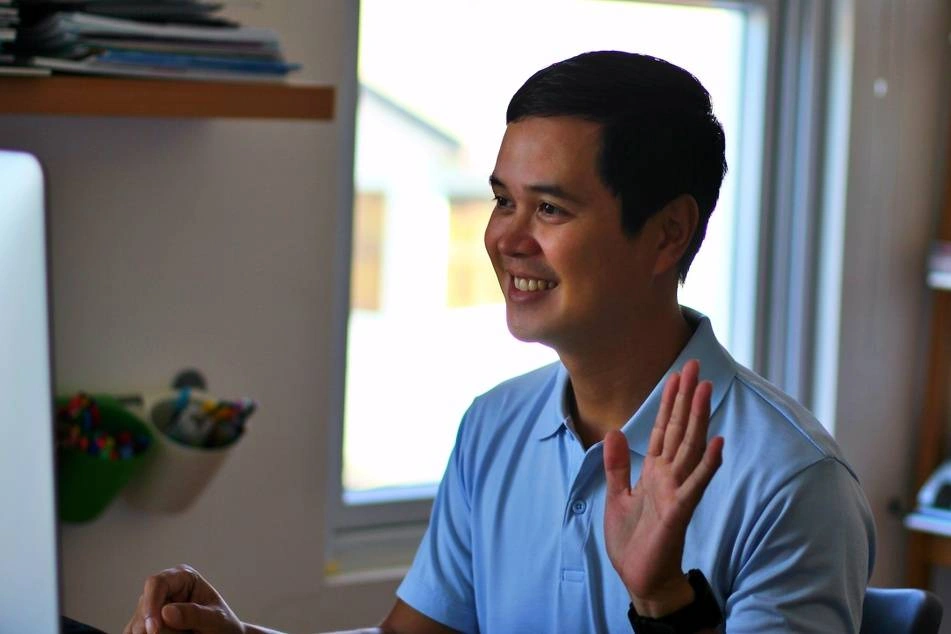 Most of us are used to onboarding new staff or interns in person, whether it's through a potluck, donuts, a field trip through the office, or some other tradition. But how do you create relationships without the in-between-moments in your office? There are no "water cooler" chats about Game of Thrones or the latest Weather Cat video when you're all working from home. But there are still things you can do to create that feeling of team and connection.
1. Have a virtual meal together
Some things are so classic, even if you have to change the mechanics of making it happen, it still works. A welcome lunch, brunch, coffee hour, or other meal has long been a staple of welcoming new people to a team. Just because you're not in the same room doesn't mean you have to give up this standby. Consider having their favorite restaurant delivered to their door for their first day, and eat "together" on video conference. 
2. Introduce them on your social media
It might be awhile yet before new team members get to meet board members, program participants, or other supporters in person. Think about an official social media and website welcome, sharing a little bit about them and a headshot or photo that displays their personality to mark their first day.
3. Incorporate regular "get-to-know-you" questions
During your regular team meetings, kick things off with a "get-to-know-you" question that isn't work-centric. Learning about our colleagues' interests and passions is a big part of knowing and caring about them on a personal level. There are tons of random question generators like this one to help you think of something interesting to ask. And it doesn't always have to be a question. Try sharing a favorite childhood photo, or talk about what song you've been jamming out to this month and create a shared playlist.
4. Share a Zoom office
Now that the newness of working from home has worn off for many of us, you might miss the organic interactions that happen when you're in the same room with a co-worker; that ability to ask for quick input or riff on an idea together without having a meeting on the calendar. It can feel a little weird at first, but try working together as a team in the same virtual "room" without a formal meeting. Start a video chat and just work as usual for an hour. You're free to talk to each other just like you might if you were in the office together.
5. Do a physically distanced outdoor activity
Of course, this one should be used with caution and only with the express comfort and consent of all the team members participating. If your local health department regulations allow it, get your team together for a masked walk in the park. 
Pro Tip: A small gift like a plant or fancy Post-It notes and pens can help a new person feel warmly welcomed. Think about sending your usual welcome tokens to their home and include a branded face mask to add to their stock of COVID-19 safety gear.
6. Create a Slack "random" channel
Having a space to share the random things that make you laugh, made you think during your morning coffee, or helped you stay active this week can be an important part of team cohesion. If your team is using Slack or other non-email communication tools like Microsoft Teams, make a channel that is just for the random bits of conversation you would share with the people around you. Don't leave your colleagues with crickets when they share something—get creative with your GIF and emoji reactions and have fun!
***
Have you introduced a new team member while working remotely? How did you do it? Tell us about it on Facebook.