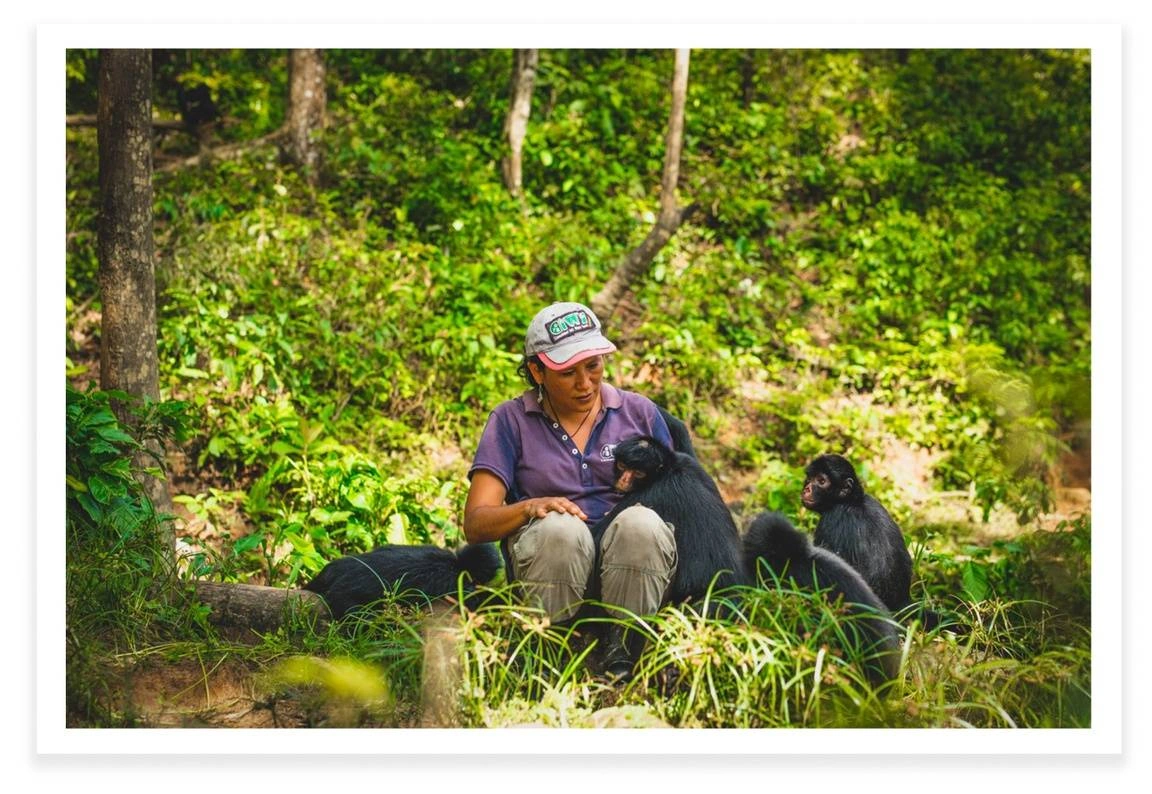 Tania "Nena" Baltazar, an idealist from Bolivia, has always loved animals. So much so that in 1992, she combined that passion with her background in biology and physiology to co-found Comunidad Inti Wara Yassi (CIWY), an organization solely dedicated to wildlife conservation.

Since then, Tania has focused CIWY's efforts towards battling wildlife trafficking, conserving wild flora and fauna, and rescuing animals that have been victims of mistreatment and illegal trading. Tania and CIWY have also focused on the rehabilitation and care of wild animals rescued from trafficking, from homes where they were kept as pets, from zoos and circuses, and those affected by the destruction of their natural habitat.
If you love animals and want to put that love into fighting for conservation the way Tania did, you can take a look at CIWY's most recent volunteer postings on Idealist.org. CIWY's volunteers work with many types of animals, including bears, pumas, and spider monkeys. "Working in our wildlife centers is arduous," they note. "However, it is also incredibly rewarding, unique, and sure to be a memorable experience."

Angel uses his skills as a storyteller to support and inspire job seekers and aspiring social-impact professionals.