Grassroots Women's Hygiene Education Empowering Women in Nigeria | Ideas for Action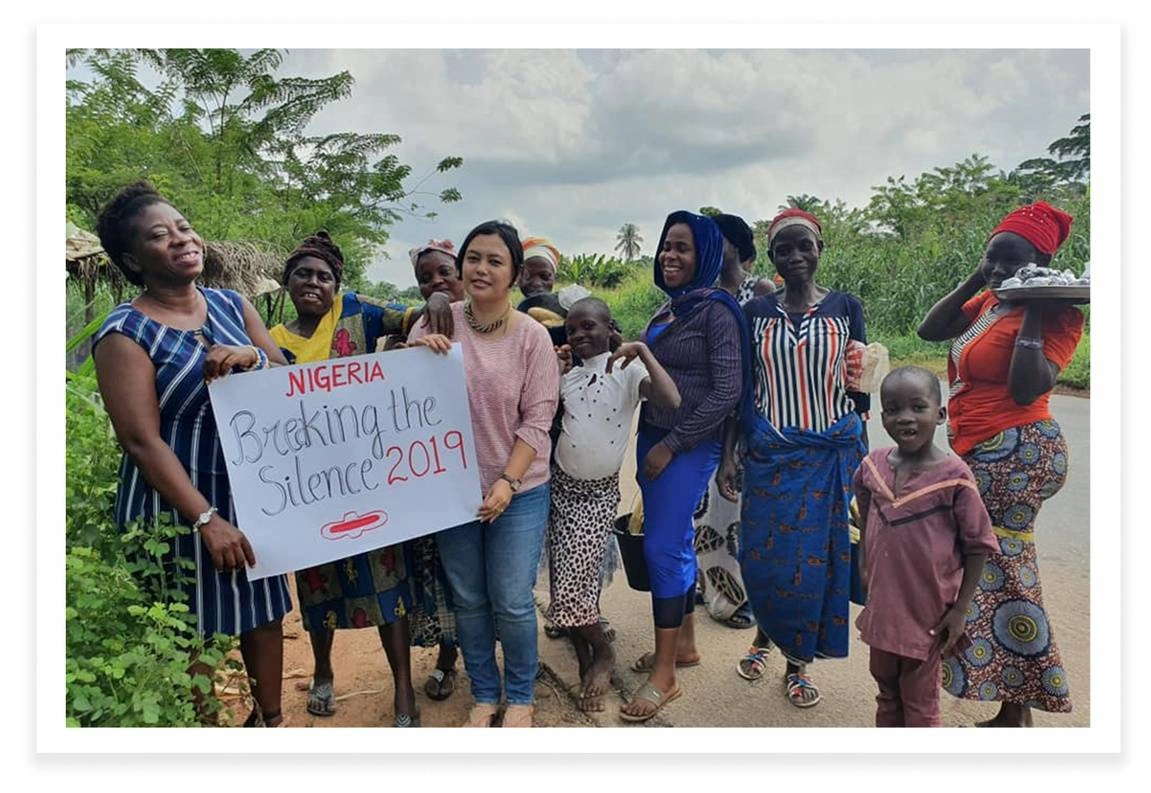 "I met Urmila Ch online about 10 years ago," says Olutosin Oladosu, an idealist in Nigeria. "Both of us are survivors, and we work with women and girls." Together, Olutosin and Urmila hold grassroots menstrual health workshops for young women throughout Nigeria, hoping to break the silence and fill a critical education gap on the topic of women's hygiene.

Growing up, both Olutosin and Urmila experienced stigma surrounding women's health. Now, they have dedicated themselves to erasing that stigma for the youth today. Collaborating with Olutosin's brother, Hon, she and Urmila travel through Nigeria, doing their best to teach young women how to care for themselves. "We organized our campaigns in Ondo and Lagos state," Olutosin says, "and we selected schools for the visually impaired, school for the hearing impaired, school for the physically challenged, and some other schools in Ondo state."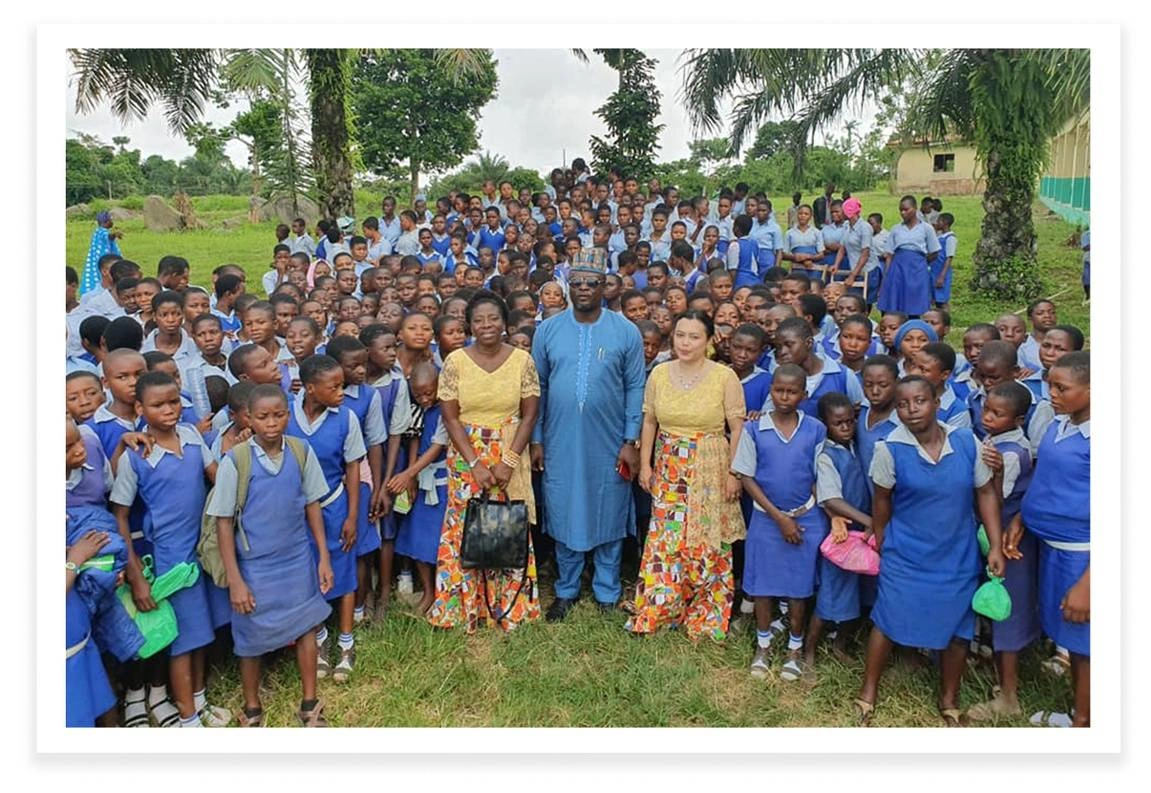 "I feel so satisfied, impressed and content with what we achieved without any funding from any organization," Olutosin says. "We were determined and our friends supported us." Olutosin hopes that through her efforts, she will make a difference for young women in Nigeria. "We can do whatever we set our minds upon," she says. "We can change the world."