Start an Idealist Group in Your Community | Ideas for Action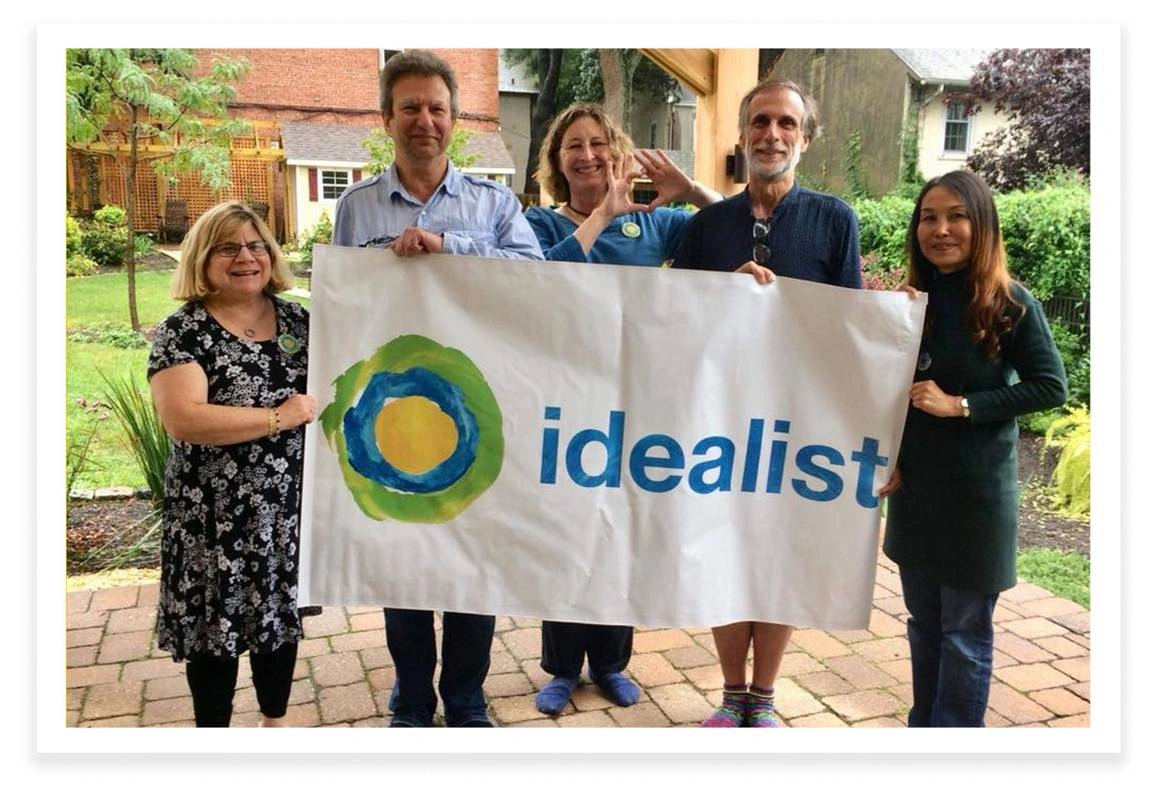 "You may say we are dreamers," says Kessuda Chataya, an idealist in Philadelphia, paraphrasing John Lennon's famous song, "but we not the only ones."
Kessuda is a member of the Idealists of Philadelphia, a group of like-hearted people who have united to do good in their community. Every month, they gather to discuss ideas and take action, always changing their area of focus. "Every member has an opportunity to choose an activity close to their heart," she says, "and to make it happen with support from the other members in the group."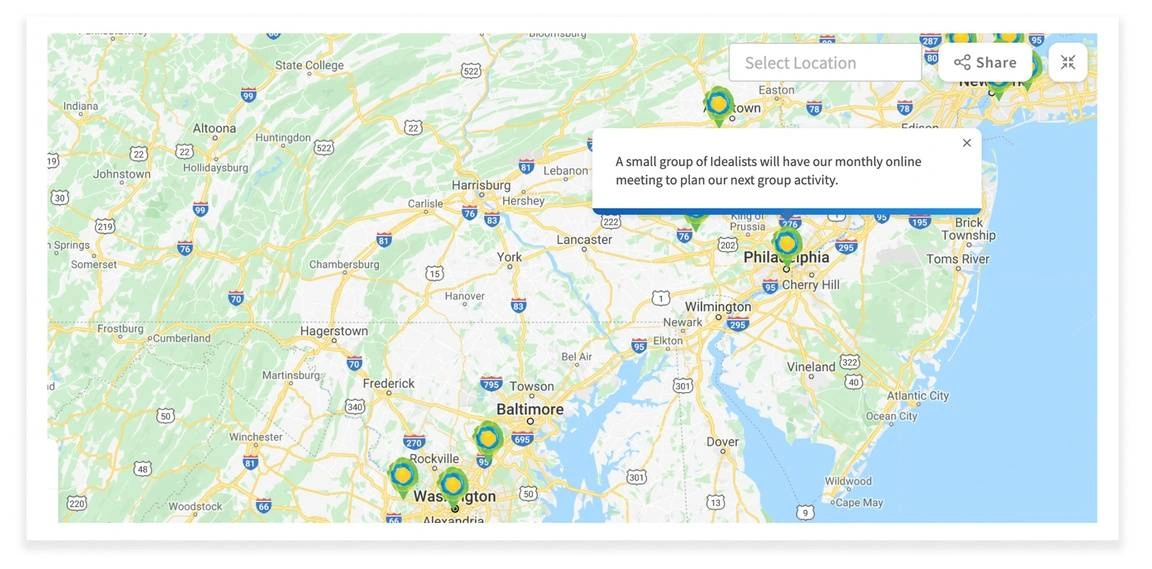 The Idealists of Philadelphia's activities have included clothing and supply drives for domestic violence victims, litter pickups and cleanup activities in local parks, sitting and appreciating nature, encouraging voter turnout, and gathering over dinner to get to know one another better. "If you are located in Philadelphia," Kessuda says, "or if you have a chance to visit and you want to connect with the local community, we are waiting to meet you!"