A simple solution for all your recruitment needs
Applicant tracking systems can be overwhelming, cumbersome, and expensive. That's why we've designed a free, flexible, and easy-to-use alternative, specifically for organizations like yours.

Streamlined
Job, internship, and volunteer opportunity seekers apply directly to your listing. No more clutter in your inbox!

Comprehensive
Use your dashboard to track active candidates, application materials, and activity. No apps to download, no new platforms to learn, no extra logins to manage.

Responsive
You'll be notified as soon as new applications are received, and you can view all of the relevant information in one place.
---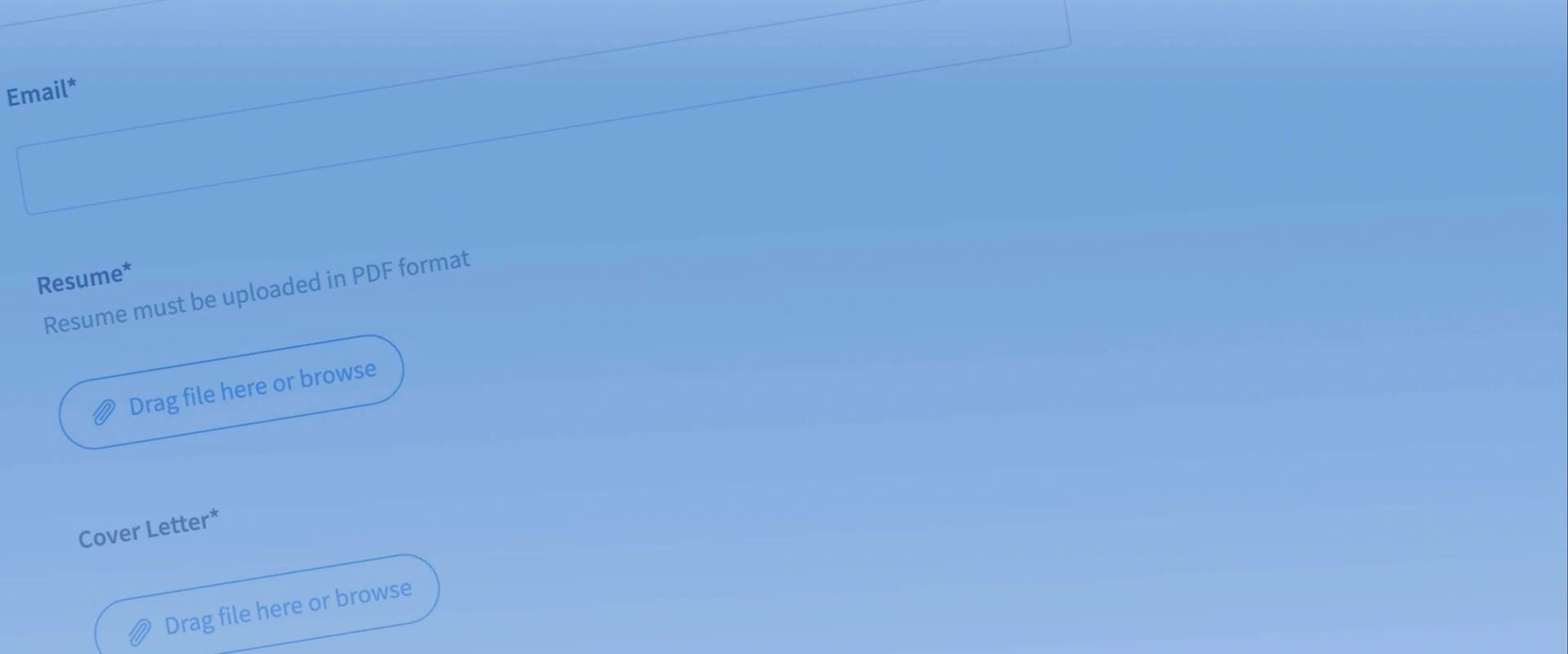 Applicants fill in their information, upload materials and additional documents, and send completed applications directly to you—all without leaving your listing.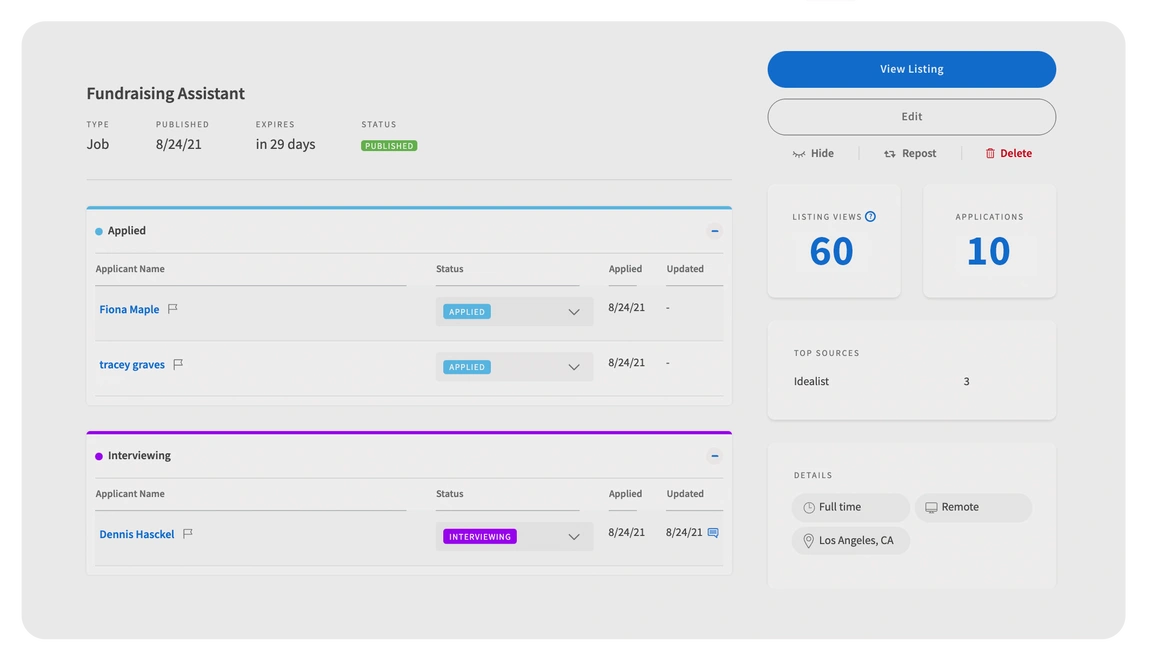 Understanding the reach of your listing is key. That's why Applicant Tracker provides the resources to help you monitor your progress.
---
Listing view numbers
A comprehensive assessment of your application data that allows you to track conversion rates.
Candidate tracking
To-the-minute updates on every active applicant across all of your listings.
Notes and comments
Centralize applicant assessments with notes on your dashboard, keeping relevant information together.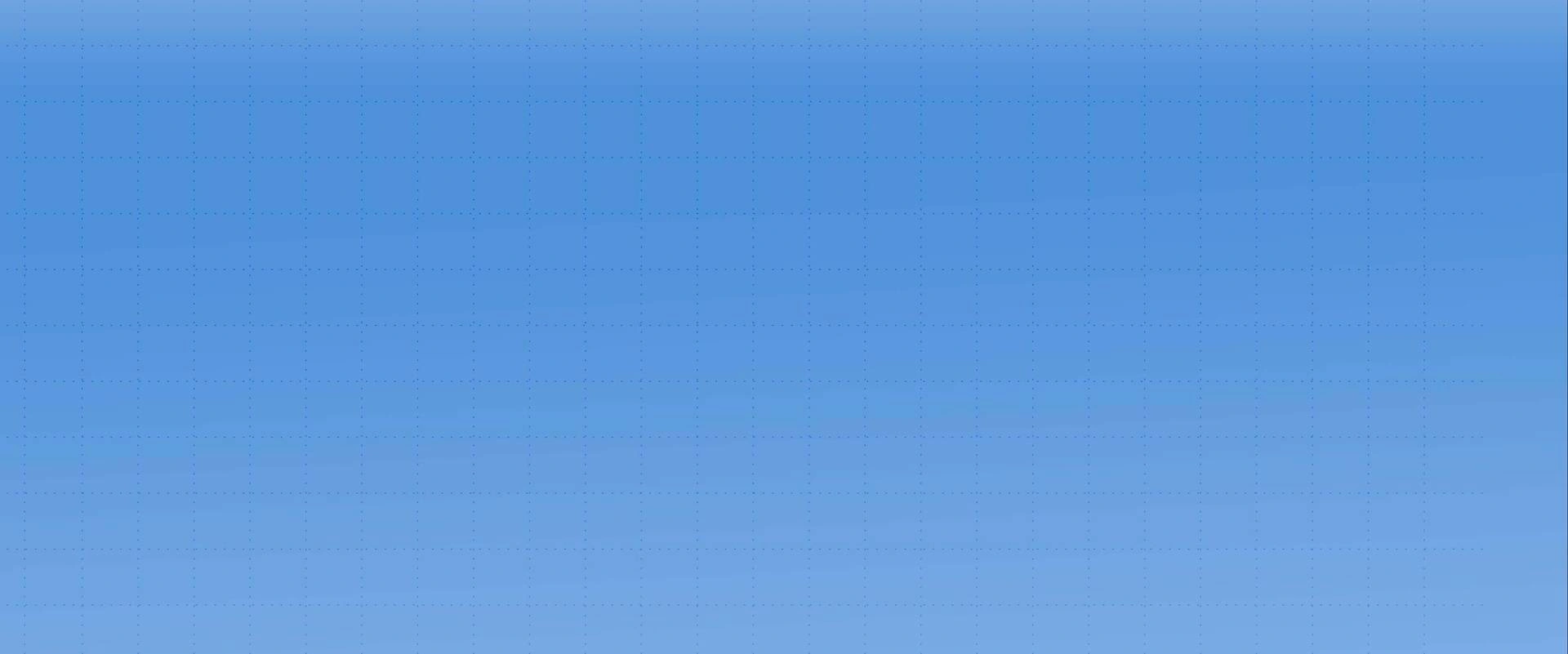 Have questions or need help getting started? Contact our Community Support Team for personalized guidance from our product experts.