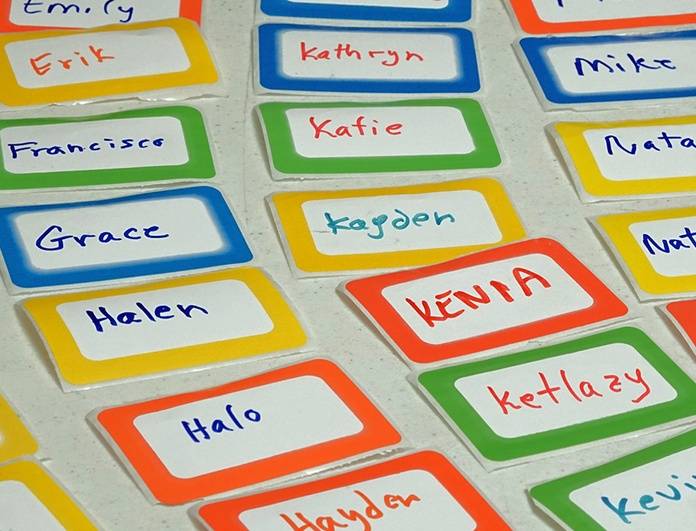 Idealist Career Blog
Why Pronouncing Names Correctly is Important
What's in a name? Quite a lot, actually. Names are gateways to who we are, and having our names consistently mispronounced can be isolating. Yejin Lee shares her experiences growing up having her name dismissed as "too hard to say," and offers tips for learning to pronounce unfamiliar names.
Get Involved
Join us, wherever you are, to help build a world where all people can lead free and dignified lives.
---
Imagine that freedom and dignity had a logo.
Imagine being able to see, in a flash of color, that all over the world, behind every label and stereotype, there are people who share some of our deepest values. Imagine what we could do with that. This is your logo. Take it. Use it. Share it.