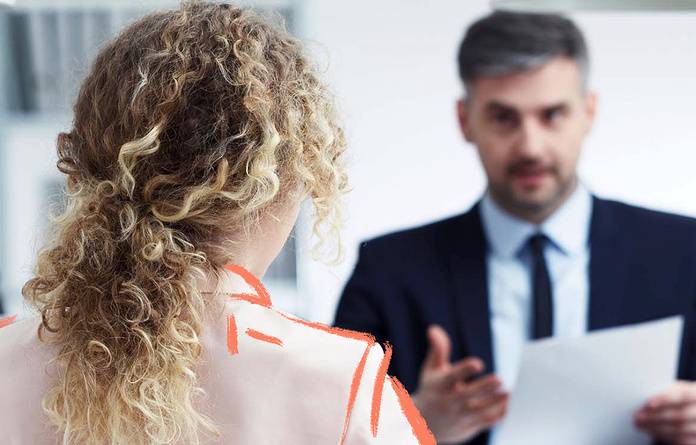 Idealist Career Blog
Using the STAR Technique to Answer Interview Questions
More and more, interviewers are asking open-ended, behavioral interview questions. They're designed to get to know you better, but they're often the hardest questions to answer. Here's how to apply the STAR Technique to ace even the toughest interview inquiries.
Get Involved
Join us, wherever you are, to help build a world where all people can lead free and dignified lives.
---
Imagine that freedom and dignity had a logo.
Imagine being able to see, in a flash of color, that all over the world, behind every label and stereotype, there are people who share some of our deepest values. Imagine what we could do with that. This is your logo. Take it. Use it. Share it.