U.S. Supreme Court Justice Ruth Bader Ginsburg (widely known simply by her initials, "RBG") passed away in September, at the age of 87. As a champion for gender equality, as well as a respectful "dissenter" of court opinions with which she didn't agree, she had a hand in shaping not just the legal landscape, but also socio-cultural norms in the U.S.
Ginsburg led an impactful life and there are likely dozens of lessons we can learn from her. Here are six that you can implement right away.
1. Trust your own path
As a woman, a Jewish person, and a young mother, Ginsburg represented three vastly underrepresented groups when she entered law school in the 1950s. Despite being at the top of her class at both Harvard and Columbia, she confronted gender discrimination when seeking a job at a law firm and instead, ended up pursuing her passion for civil procedure which took her abroad to Sweden. While she didn't follow a traditional path, she was never afraid to pursue her passion and ambition. And that's what took her all the way to the U.S. Supreme Court. 
2. Make your priorities relatable
She made gender equality not just a woman's priority, but a human one. Before ascending to the Supreme Court, Ginsburg took on cases seemingly focused on men. However, by taking on cases that confronted the legality of restrictive gender roles, she was able to highlight how gender equality affects all of us, irrespective of our gender identities.
3. Speak up, with respect
Ginsburg acquired the reputation as the Supreme Court's "dissenter" because she would respectfully and articulately argue positions she strongly believed in. Despite having her own values and politics, she was able to share why she disagreed with colleagues without dishonoring their points-of-view or expertise.
4. Collaborate with your support system
Ginsburg knew that keeping trustworthy, smart people close to her would make her stronger—and make life more fun! Throughout her 56-year love story with her husband (and fellow lawyer) Marty, they supported each other's careers—even working on cases together—and shared the division of labor at home. Ginsburg's collaborative spirit could also be observed through her strong relationships with fellow Justices Sandra Day O'Connor and Antonin Scalia. 
5. Take action for your community
At a Stanford Memorial Church lecture in 2017, Ginsburg said, "If you want to be a true professional, you will do something outside yourself." Ginsburg was a living example of devotion to cause and community. Through observing the travails of women across generations, she became a consummate, respected professional, making life better for others. 
6. You—not your challenges—define who you are.
As a woman in a male-dominated profession, aiding her husband while he went through cancer treatment when they were young law students (and parents), and going through her own health troubles, Ginsburg confronted significant challenges in her life. But she never let those challenges define her. Instead, she leveraged them in order to learn and grow.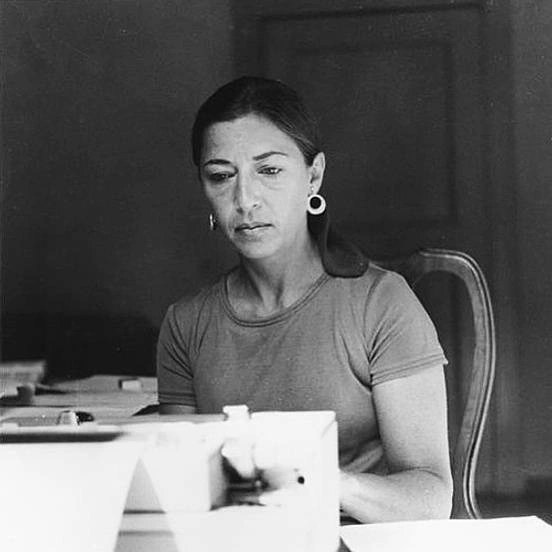 Ginsburg was a formidable woman because the courage of her convictions allowed her to stand up for herself and others, as well as to listen and learn from others. But what makes her legacy truly remarkable is how clearly her life exemplifies what her priorities were: family, equality, community, and service. 
Want to learn more about RBG's life? There are plenty of books and movies to get you started. Here are a few we suggest:
Books:
Movies:
Nisha Kumar Kulkarni is a writer and creative coach in New York City. She helps women living with chronic illness and mental health challenges to pursue their passion projects without compromising their health.