After hurricanes and earthquakes strike, many of us feel the urge to do something. Long lines form at blood centers and people open their wallets and send money, blankets, clothes, and whatever else is needed.
If you're looking for a sustainable way to pitch in post disaster, there are numerous volunteer opportunities available.
Immediate response
Before you jump in your car or book that plane ticket, take some time to make sure you're volunteering responsibly.
If you're itching to get on the ground, a good place to start is on Idealist.org. Organizations across the globe post available volunteer opportunities and you're likely to find one that suits your skills and talents. You can also try checking with National Volunteer Organizations Active in Disaster. Fill out an application and you'll be connected with local organizations providing help on the ground.
If you really want to help but can't take time off work and travel, some organizations make use of virtual volunteers.
Humanity Road is a nonprofit organization that provides digital resources to people impacted by disasters. The group employs virtual volunteers using social media as a way to provide information and to connect people and animals who need help with assistance providers.
Check out "Spotlight: Job and Volunteer Opportunities in Disaster Relief," here on Idealist Careers for other suggestions on where to look.
Have a special skill?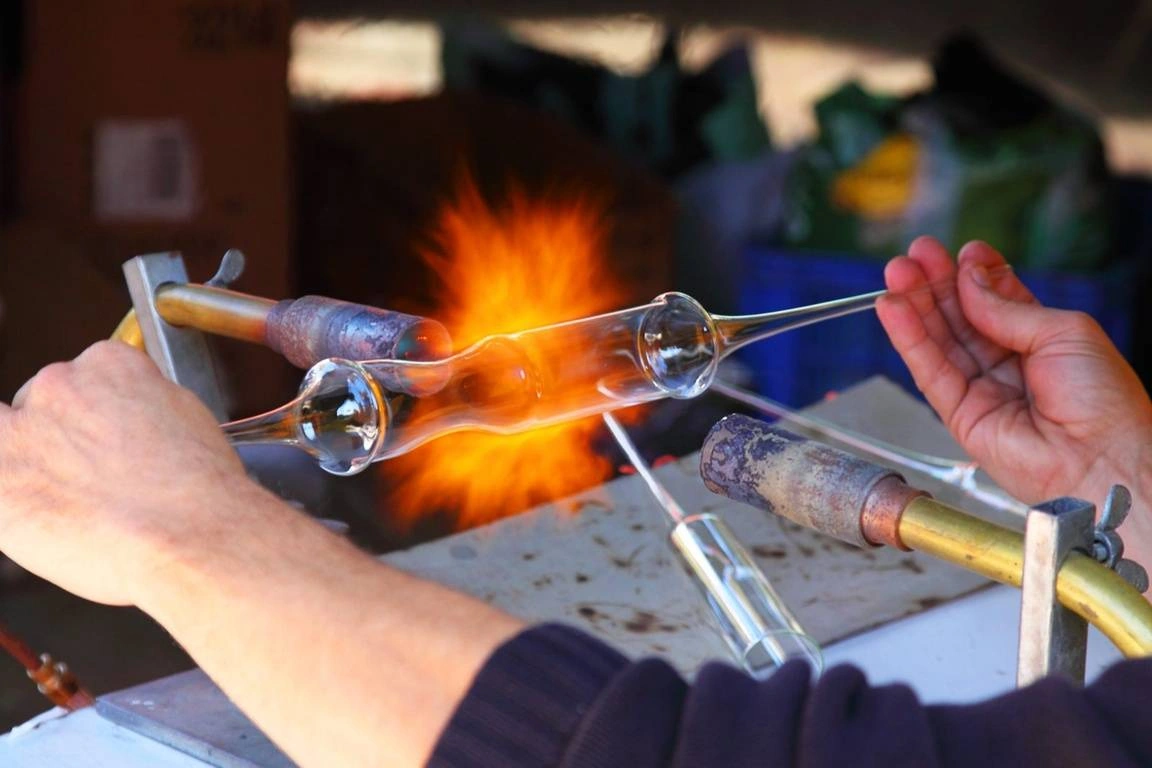 Not all disaster volunteering is on the ground clean up. Think about what you do in your day job and whether or not that might be useful during a disaster. See if your experience fits in with any of the bullets below.
If you're interested in volunteering abroad during a disaster, you can register with the United Nations Global Talent Pool. The UN specifically looks for skilled volunteers in fields such as law, information management, engineering, business, economics, and science.
Be prepared before disaster strikes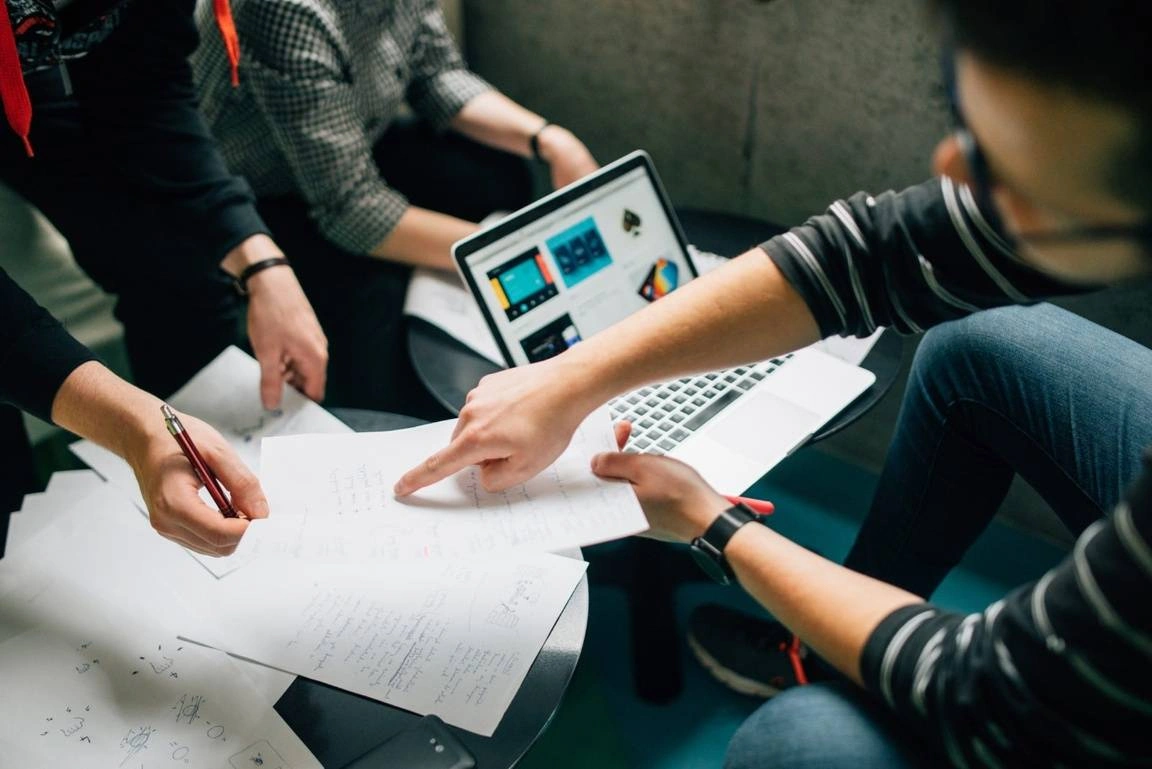 Rather than waiting until that next big tragedy, why not get trained and prepared so you can be ready to respond right when your community needs you?
You're probably familiar with the Federal Emergency Management Agency (FEMA). But you may not have heard of the Community Emergency Response Team (CERT), a FEMA-trained group of volunteers who can be called upon to help when disaster strikes. CERT members can be old or young, able-bodied or not, burly or brainy. All it takes is a desire to learn about emergency response and a willingness to lend a hand when needed.
More than 2,700 communities across the nation have a CERT team. To join, you'll need to attend a series of trainings where you're taught basic disaster-readiness skills. CERT training can easily be completed while you're working a full-time job or attending school.
Once you're on the team, you're on call if there's an emergency in your area. You might assist with the local first responders, or you might be placed in a communications center answering calls.
The Red Cross works in a similar manner and is always looking for volunteers with a variety of skills. Sign up before tragedy strikes so you can get trained. Volunteers can do anything from greeting folks who are donating blood to helping with social media and public relations.
Become a first responder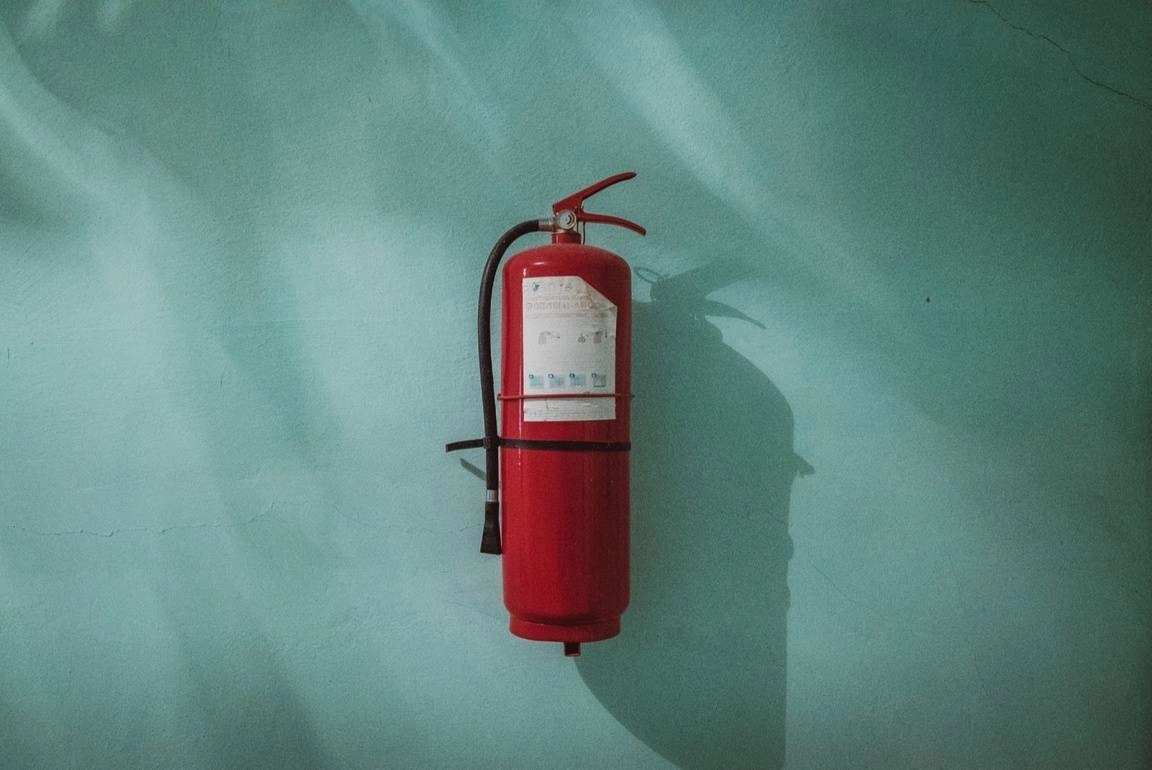 If you've got a lot of time on your hands, you can consider joining a volunteer fire department. Of the more than 30,000 fire departments across the country, about 71 percent are comprised solely of volunteers. It does require a time commitment—you're usually required to be on call for a few days out of each month. Some departments will have you sign up for shifts, others will put everyone on call all the time so whoever is available can respond. But, almost anyone can do it and when you sign up you're provided with all the certifications and trainings you'll need.
There's a volunteer shortage in fire departments nationwide, so this could be a place where you're really needed. To find out more about volunteer opportunities and whether it may be a good fit for you, check out the Volunteer Firefighter Alliance.
Take some time to do some research on your community. Find out what type of disaster response teams are out there, and how to get trained.
Did you enjoy this post? There's plenty more where this came from! Subscribe here for updates.
About the Author | Samantha Fredrickson has worked in communications and nonprofit advocacy for more than a decade. She has spent much of her career advocating for the rights of vulnerable populations. She has degrees from the University of Nevada, Reno and New York Law School.