The master's programs at Columbia University's School of Professional Studies—one of the many programs in attendance at the Idealist Grad Fairs— bring together academic theory and professional practice, preparing students to propel their careers forward, take on leadership roles, and potentially, to pivot from one industry to another or even across sectors.
With a master's in hand, many Columbia alums are able to leverage their academic work and research in order to enact real and lasting change in the world.
Whether you are looking for your next job, starting a new career, or considering a higher education program, look to these four individuals for inspiration, each of whom have woven his or her unique experiences and passion into their respective career path with the goal of making an impact.
Steering an airline to go green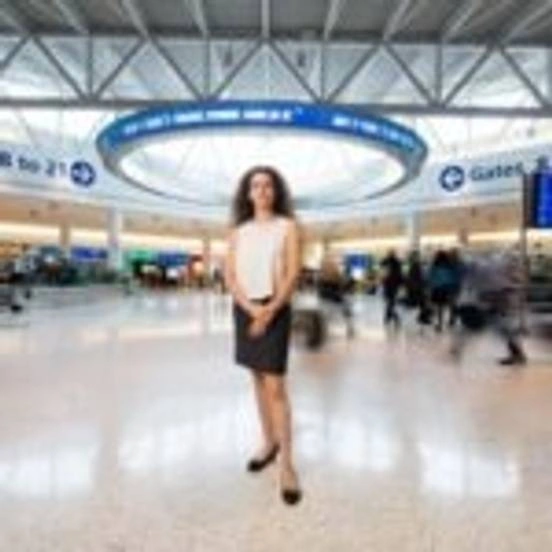 Sophia Mendelsohn
Degree: M.S. in Sustainability Management
Current role: Head of Sustainability, JetBlue Airlines
How she's making an impact: Sophia's sustainability analyses spurred the airline into a 10 year investment in alternative jet fuel.
"The biggest concern others had was that the fuel would contaminate the pipeline… in a business environment, you rarely have the time to go through the theoretical arguments and counter-arguments around such an important issue before proving the business case."
Sophia's culminating project in the sustainability management program became the catalyst for improving the sustainability of the airline.
Launching international peace-building efforts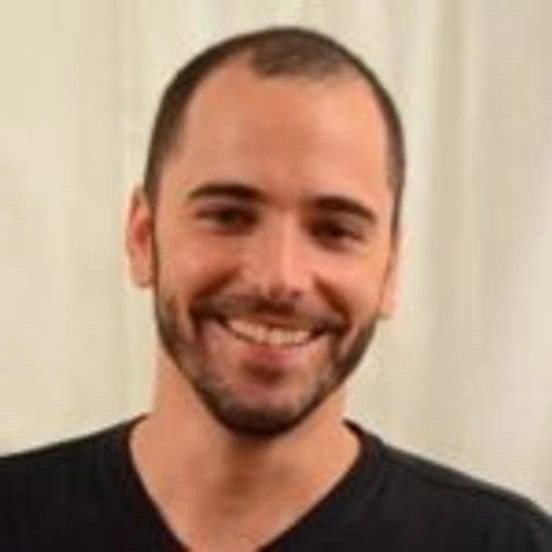 We had 11,000 youth worldwide contributing to this resolution, we had a committed network, and we had amazing youth leaders and leaders within the UN and international agencies as allies. All of those things together created the atmosphere to pass the resolution with seven co-sponsors, which is pretty amazing."
Kobi attributes the passing of this crucial resolution to the knowledge and skill-set acquired in the negotiation and conflict resolution program, as well as the passion and empathy from everyone who supported the project and saw it to its completion.
Learning from the most influential leaders in the field
Jayson Council
Degree: M.S. in Nonprofit Management
Current role: Chief Philanthropy Officer, Philip's Education Partners
How he's making an impact: Jayson is advancing initiatives to direct private resources and innovation to support the educational aspirations of low-income public school students.
"My career has been centered in the field of education, with added passion and focus in social justice, education reform, and college access/equity. Our guest speakers [at Columbia SPS] just happen to be some of the most influential nonprofit leaders in world. We are also exposed to a well thought-out and expansive curriculum that has been tailor-made for us to have a meaningful academic experience."
Thanks to his exposure to Columbia's professors and guest speakers, Jayson was able to build and nurture a powerful network in the nonprofit space, ultimately helping him gather a powerful community of advocates for the good work being done at Philip's Education Partners.
Progressing medical research on a Fulbright
"I am working in a lab in Rome, Italy, on a project to study the synergistic effects of two drugs on duchenne muscular dystrophy, a rapidly progressive form of muscular dystrophy. I am also working with the ethics committee at the hospital associated with the lab, and to do work with Patent Project ONLUS, the Italian branch of Parent Project Muscular Dystrophy, a patient advocacy organization for young men and families affected by duchenne muscular dystrophy."
After earning his master's degree in bioethics, James is prepared to take advantage of medical school with a more meaningful perspective.
Columbia University's School of Professional Studies offers fifteen master's degrees in subjects including Sustainability Management, Negotiation and Conflict Resolution, Nonprofit Management, and Bioethics. Prospective students are encouraged to attend a live, online info session hosted by an academic director, or fill out a request-for-information form, found on the relevant program page, to be put in touch with an advisor.
Learn more about the full scope of educational offerings and degrees at Columbia SPS, or attend an Idealist Grad Fair to talk to a Columbia University School of Professional Studies advisor.
As the Associate Director of Marketing and Communications at Idealist and a lifelong nonprofit professional, Alexis offers job seekers, game changers, and do gooders actionable tips, career resources, and social-impact advice.