What Fears Are Holding You Back From Changing The World?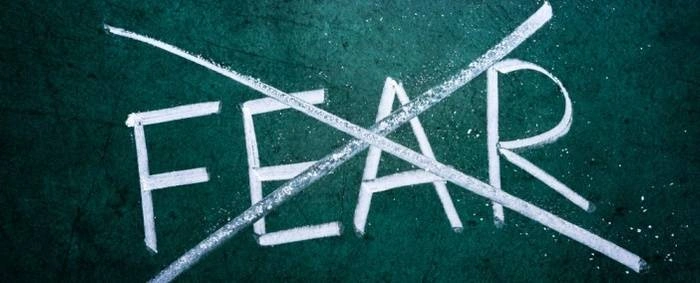 Working with changemakers and thought leaders from around the world initially scared Lara Galinsky, the Vice President of Echoing Green, who began her career with the organization as a volunteer judge on the fellowship committee. On Harvard Business Review, she talks about how she tackled her fears instead of walking away:
"I left the two days of interviews feeling deeply inspired but I also walked away — just as I walked in — with an emotional swirl of embarrassment and inadequacy. In comparison to the potential fellows and the other judges, I felt small. They were poised to make an enormous difference in the world.
And, there it was: the fear. I was afraid of not being smart enough, or experienced enough, or capable of making a real difference.
Immediately, I could hear my mother's voice: Fear means go."