How to Help Your Network Help You Find a Job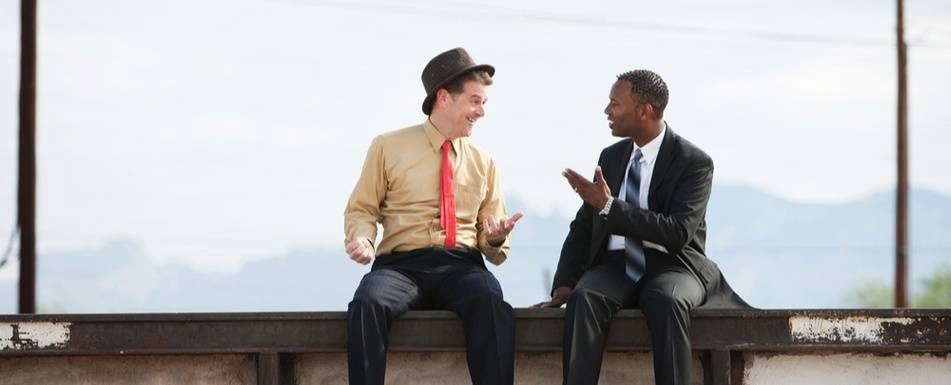 You've started your job search and have begun reaching out to your network. Sending a thoughtful email is key (and we've got a few examples here), but is there something else you can do to make it easier for people to help you find a job?
Try creating a brag book.
Although the name might have you think otherwise, a brag book isn't a list of your accomplishments. Instead, it's a short, straightforward document outlining the kind of job you want and how the person you are emailing can help you in your search.
Kristen Dore, a placement lead at New Organizing Institute, shares how to create your own brag book:
"To make your own "brag book" include the following: What kind of job you want
What kid of company you want to work for (give examples)
Whether you will relocate for a job
What your salary range is
What specifically I can do to help you"
What stands out about this approach isn't just that you have to be very specific about the job you are looking for (although figuring this out can be a challenge!); it's also that you have to be clear about what the person you are reaching out to can do to help. Introductions, LinkedIn recommendations, resume feedback…all of these can go a long way in helping you find a great opportunity.
Did you enjoy this post? There's plenty more where this came from! Subscribe here for updates.
by Allison Jones