How One Columbia Student is at Work to Do Good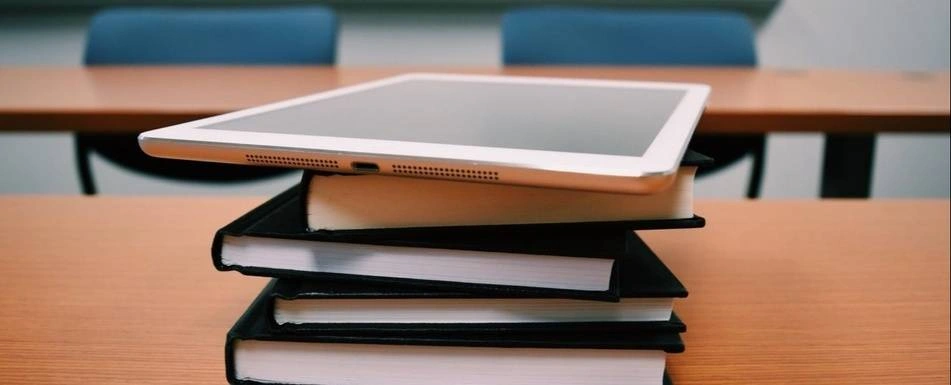 From fine arts to philanthropy
When Daniel Salas, a professional ballet dancer based in New York City, was searching for the next step in his career, he knew he wanted to continue to bring ballet to the world. This time, however, he was looking for an opportunity to nurture the art form off the stage, and he found his fit as Major Gifts Associate for the American Baller Theater (ABT).
Once settled into his second calling at ABT, Daniel decided to enroll in the Nonprofit Management M.S. program at Columbia University School of Professional Studies (Columbia SPS) to further explore his passion for the social sector. "I chose Nonprofit Management because we take courses in subjects that range from healthcare allocation to poverty on a global scale. You're not funneled to just one field—you have access to everything," he says.
Columbia SPS is a graduate school that includes fifteen master's degrees focusing on emerging market needs, and is home to a Career Design Lab that helps students navigate their career paths. Daniel credits the faculty and staff at Columbia with mentoring him through yet another big move.
"Deputy Academic Director Erwin de Leon was a guiding voice when I was deciding if I wanted to transition from the ballet world—a place I had spent the majority of my life—and enter this new territory; and the nonprofit management curriculum has, of course, elevated my work here."
Watch Daniel's success story:
Being better at doing good
One year into his SPS program, Daniel pivoted a second time, this time to work in policy and advocacy at the Clinton Foundation.
Working closely with the organization's Chief Development Officer, he supports their mission to create economic opportunity, improve public health, and inspire civic engagement and service. "I joined the Clinton Foundation because I wanted to be part of an organization directly working to overcome complex challenges and improve the lives of people around the globe," he says.
"From combating the opioid crisis to helping islands prepare for the 2018 storm season and addressing long-term recovery needs, the work of the Clinton Foundation is urgently needed now more than ever. It's a privilege to be part of this endeavor."
For more career inspiration
Watch more of our SPS success stories:
Ben Royce, '13SPS, Information and Knowledge Strategy, is utilizing his degree to cascade information as Head of Performance Data Science at Google.
Hayley Berlent, '04SPS, Strategic Communication, transitioned from public affairs to a career in brand strategy as Founder and CEO of The Additive Agency.
Dr. Gayatri Devi, '14SPS, Narrative Medicine, earned her degree to better communicate with her patients as a leading neurosurgeon at Lenox Hill Hospital.