How to Tell a Potential Employer You Were Fired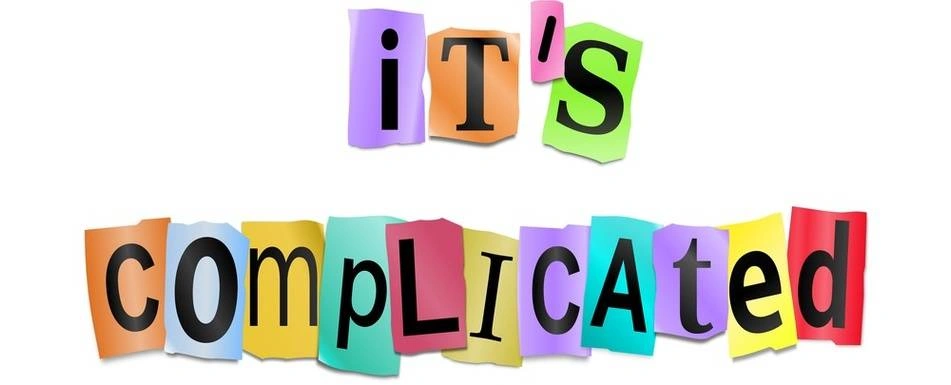 We talk a lot about how to answer tricky-yet-common job interview questions, but there's one topic that's always a bit hard to discuss no matter how much you practice: how to tell a potential employer you were fired from your last job.
Over on The Daily Muse, career coach Jenny Foss offers six tips to keep in mind when answering, "Why did you leave your job?" if you were fired. Here's one that stood out to us:
"Discuss What You Learned, Then Get Back on Track
Our most significant growth as humans often comes following a major face plant. So, once you've outlined what happened, you absolutely must share with the interviewer what you learned from the experience. Share how you've grown and how you approach your job and life now as a result—and then get back to the business of showcasing your strengths as a candidate for that position. If you can position the learning experience as an advantage for this next job, even better.
Here's an example:
"After we lost the huge client account, in no small part due to my error, I spent a lot of time reflecting on the customer experience and how to ensure I keep the customer top-of-mind in everything I do. I believe this will be a tremendous asset in my next role."
Read the rest of her advice on The Daily Muse.
In general, honesty is the best policy, and strive to keep the conversation focused on what you learned and how what you learned makes you a great fit for the job.
Did you enjoy this post? There's plenty more where this came from! Subscribe here for updates.
by Allison Jones