Job Interviews Over Skype, SCOTUS Decisions, And Life After Google Reader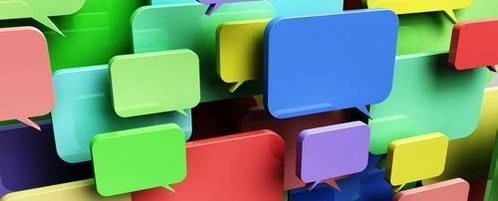 Read these
Ashley Putnam over at Save the World Careers (who also blogs here on Idealist Careers!) created a handy list of tips for acing a Skype interview:
"Avoid things that create excess noise, such as typing or messing with something near the computer's microphone. Typing during a Skype interview is one of my pet peeves. If you want to take notes, grab a notepad and a pencil."
"Check the internet 10 minutes before your interview, and let your interviewer know if there are any problems. This avoids awkward situations later, like "opps, my camera isn't working" which makes you look unprepared."
"Allow for a slight delay, especially on a long-distance connection. If you notice the signal going in and out, or the video/sound having delays, patiently suggest to the interviewer that you might restart the call to avoid any sound issues."
Also: pants optional?