How to Know If a Job Is the Right Fit—Before Accepting the Offer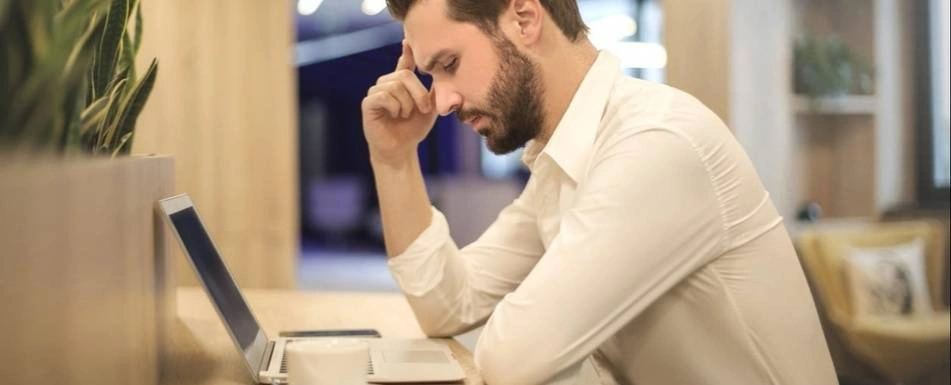 It's your first day at a new job, and it's nothing like you expected. Maybe you write it off as first-day jitters. But as time goes by you realize that you're just not clicking with the organization's culture.
Perhaps you're used to more approachable leadership, or maybe you just miss your old job's social outings. Or maybe you've noticed that the "diversity" the organization talked up in the interview doesn't seem to extend past junior-level staff.
It can be frustrating to realize that a new job isn't the right fit. But how could you have known earlier? And what can you do to stop this from happening again? There are some steps you can take to help ensure you're making the right choice—before accepting the offer.
Determine what's important to you
List out what you value most in your career and workplace. Your list could include things like:
I need to work for an organization with a mission and vision I feel strongly about.
I thrive in a collaborative workplace.
Lack of professional development opportunities is a dealbreaker for me.
Compensation and benefits need to be very competitive.
I'm looking for a truly diverse and inclusive workplace.
While job hunting, it's easy to send off loads of applications without thoroughly researching organizations. You may get called for an interview before you're 100% clear about what the role actually is. So before the interview, take the time to see if the job meets the requirements that you've come up with.
Research the organization
This is the time to be thorough. Start with a closer look at the organization's own website and annual reports. Is their stated mission a match for your passions? If you are concerned about their commitment to diversity, look at their senior leadership and board. Is diversity truly reflected at all levels? From a simple Google search to checking rankings on sites like Charity Navigator, you can get a sense of the organizational culture and reputation.
It's also important to consider the day-to-day workplace culture. Check out the organization's social media posts to get an inside look at the office environment. You can get a feel for whether it's a buttoned-up office or a more casual workplace. If you look to your workplace for social interaction and friendships, you may be able to tell if staff spend time together on outings, sports, or other extracurricular activities. 
Ask the right questions 
"Interview the interviewer" is a phrase you're probably familiar with. But it only works if you've done your research and prepared specific questions beforehand. For example, if you've determined that what's most important to you are professional development opportunities and an organization's commitment to diversity and inclusion, you could ask questions like:
"What types of professional training and seminars are offered, and do you have any programs in place to develop high-performing staff?"
"What steps do you take to actively recruit employees from diverse backgrounds?"
"Could you give me some examples of what inclusion looks like in this organization?"
Pro Tip: It's always best to ask for specifics to avoid generalized or vague answers.
You can't always know if a job will be a good fit until you work there. But there are specific things to look out for and ask about before accepting a job offer. Finding out what you can about the organization's culture, approach to diversity and inclusion, and career development opportunities can help you make a more informed decision.
Did you enjoy this post? There's plenty more where this came from! Subscribe here for updates.