Looking For A Nonprofit Job? 4 Tips Hiring Managers Want You To Know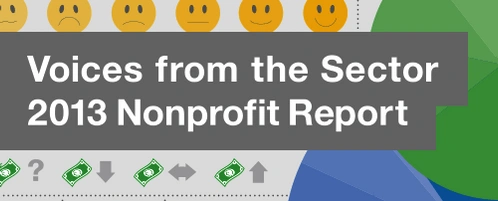 For the third straight year, we reached out to the nonprofit organizations in the Idealist community and asked them about their funding situations, recruitment plans, and compensation projections. You can see the entire report here, which also includes data breakdowns of organizations in different cities and fields. In the meantime, here are tips nonprofit job seekers should keep in mind, straight from hiring managers in the report.
Questions? Want more interesting stats? Check out the report.