Must-Have Resources If You're Thinking About Graduate School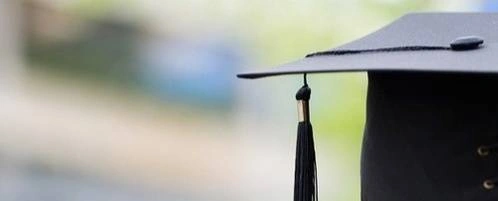 Be clear on why you want to attend graduate school
There are a variety of reasons to attend graduate school. In our graduate school information center, we have a ton of articles to help you think through them:
Lists some important points to think about if you're unsure that grad school is for you
Examines the benefits of graduate study and how it can help you achieve your goals
Gives an overview of the impact that grad school can have on your current lifestyle
Focuses on the many rewards for U.S. students of studying in another country.
You'll find insights on everything from common curricula to the skills you can obtain and the careers you can expect to pursue after your studies.
Think early about student loans and financial aid
Even if you haven't made a decision about attending graduate school, it's never too early to start thinking about student loans and financial aid. Here are some resources on how to pay for a graduate degree:
Offers tips on financial aid for before, during, and after the application process
Explains how to handle your educational loans—before, during, and after school
Introduces you to the variety of loans that can help you afford grad school
Explains the nuts and bolts of the legislation that offers income-based repayment options and public service loan forgiveness
Offers an overview of scholarships, how to find them, and tips on applying
Reach out to people in your field
Nothing beats conversations with people who have gone to grad school or who work in an area you'd like to pursue. Here are some articles, stories, and conversations to explore: