Puppies, And 2014 Budgets | What Happened This Week?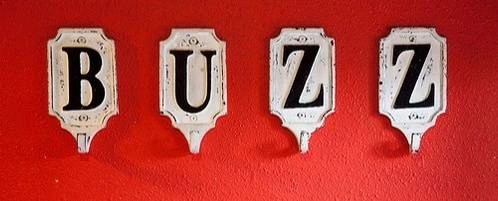 Here's a roundup of what's buzzing in the social sector this week.
Watch these:
Read these:
Getting more involved with social media can often seem like a daunting challenge for nonprofit organizations strapped for time and resources. Beth Kanter gives her secrets for adoption.
The Chronicle of Philanthropy hosted an online chat about making the most of "giving days," the one-off, 24-hour events encouraging the public to get involved with organizations.
If you're interested in learning more about President Obama's proposed 2014 budget and how it would affect nonprofits, here is an in-depth article analyzing the proposal.