Take Our Quiz | Are You Ready for Your Next Big Interview?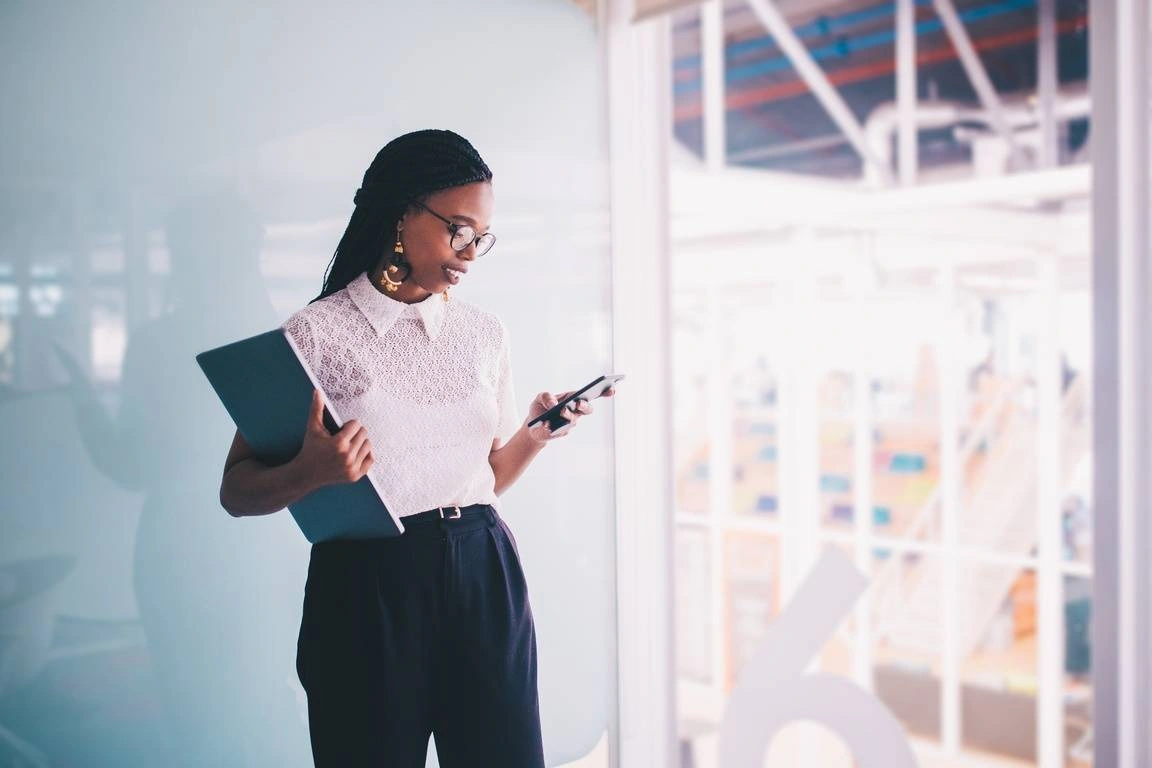 Think you're ready for your next big interview? We'll be the judge of that!
Take this Idealist Career Advice quiz to make sure you're all set to wow at your next job interview. And whether you're ready and raring or not-quite-there, we have some useful resources and pro tips to help you shine!
Question 1
How have you prepared for the interview?
Question 2
How much research have you done?
Question 3
Have you signed up to receive the organization's newsletter?
Question 4
How are you planning to get to the interview?
Question 5
Do you have your outfit picked out?
Question 7
How do you plan to wrap up your interview?