Ready to Give Your Job Search a Boost this Spring? Follow These 5 Steps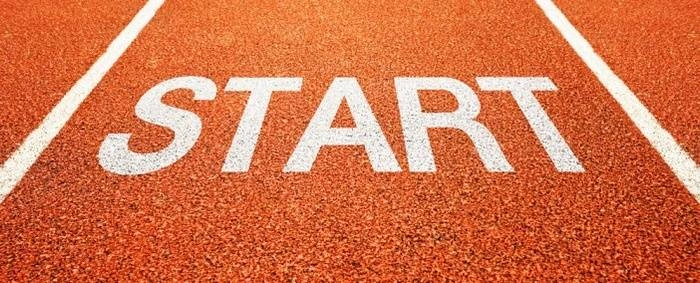 Now is a perfect time to capitalize on the fresh-start momentum all around you and get the jump on finding a great new job. Here's a five-step plan job seekers of all stripes can use.
1. Know what you want
Take the time to accurately assess exactly who you are and what it is that you want in your career. Knowing yourself and what you'd like to accomplish is the foundation of a successful job search and, ultimately, a fulfilling career. And since your career path can be a long journey of discovery, committing time early on to figuring out the direction you're moving in, and why, can really help to sustain your efforts along the way.
2. Know what's out there
Once you have an idea of what you want, start getting a sense of all the organizations doing the work that interests you—not just the ones that are currently hiring. While you can research organizations in many ways, here are some suggestions for making the process most effective:
3. Explore ways to become a stronger candidate
There's no such thing as a perfect candidate, but while you're searching for a job, you'll do well to work on strengthening your candidacy. While you may not know exactly which skill, qualification, or experience will get you that job offer, it's a safe bet to try a diverse range of efforts:
4. Learn how to present yourself on paper, in person, and online
The more time you spend recreating your cover letter and resume for each position you apply for, the sooner you'll snag job interviews and, eventually, a job offer. Research the positions you're applying for and the organizations hiring for them: really examine who they are, what they're asking for, and what you've got to offer them. Then tailor your cover letter, resume, and interview talking points to best translate your experiences for the hiring team. And craft an online presence that allows you to shine.
5. Use Idealist to find opportunities
Idealist offers many free resources to assist you in your job search:
Good luck!
Did you enjoy this post? There's plenty more where this came from! Subscribe here for updates.
By April Greene