Security Clearance | What it Means and How it Works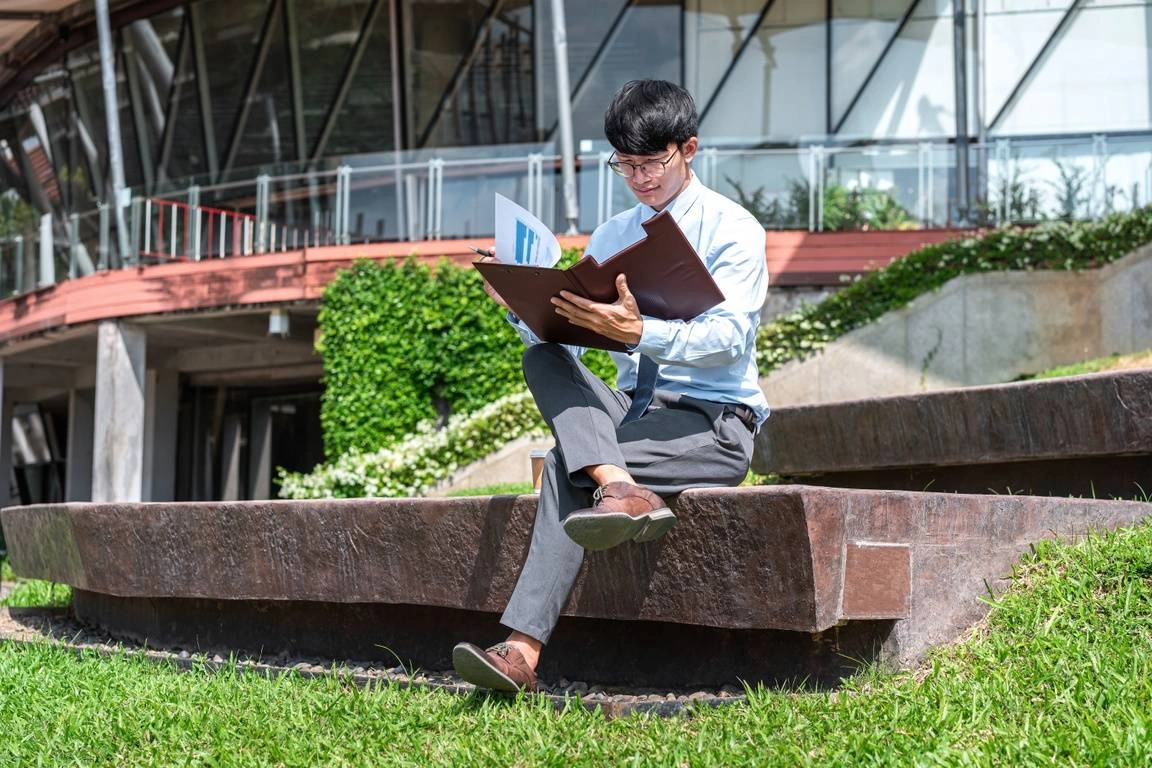 Have you ever discovered that a job you're interested in requires a security clearance? 
In addition to a background check, some jobs require this much more lengthy and involved process. And while typically required for government jobs, private companies and social-impact organizations that have federal contracts or grants may require a security clearance as well. There are a few different types, so it's a good idea to get familiar with each as well as the process required to obtain one.
What is a security clearance?
A security clearance is a "determination that an individual is eligible for access to classified national security information." This doesn't mean that you will necessarily be privy to any classified information—it just means that you are eligible for access after demonstrating a "need to know." There are three different levels of security clearance:
Confidential: Provides access to information that could cause damage to national security with unauthorized disclosure.
Secret: Provides access to information that could cause serious damage to national security with unauthorized disclosure. 
Top Secret: Provides access to information that could cause exceptionally grave damage to national security with unauthorized disclosure.
All three types of clearance require periodic reinvestigation and renewal. And once you leave the position that the clearance was granted for, it goes from "active" to "current" status for about two years, at which point it expires.
Why does this job require a security clearance?
You may think that only high-ranking government or intelligence officials require security clearances, but that's actually not the case. In fact, over 4 million Americans currently have security clearances. Many federal positions (such as State Department or USAID jobs) require it as well, and if you're an employee or consultant with an organization that works with federal contracts or grants, including employers like think-tanks and research organizations, you may need one too.
Obtaining a security clearance
A security clearance isn't something that a job seeker applies for on their own. You need to be sponsored by a government agency and have already received a conditional job offer. You must also be a U.S. citizen to be eligible. The costs of applying for and obtaining security clearance are covered by the government agency.
The main steps in the security clearance process are:
Application: You're invited to complete an application form by the sponsoring government agency which includes a Personnel Security Questionnaire and supporting documents. 
Investigation: A background investigation is conducted that can consist of a review of financial, medical, military, police, and other records. Your contacts—including family, friends, neighbors, and current and former employers—may be interviewed. 
Adjudication: The results from the investigation are reviewed and you are evaluated in accordance with 13 adjudicative guidelines, which include allegiance to the United States, criminal conduct, and financial considerations. Adjudicators also look for patterns of concerning behavior. Heavy debts and drug abuse are common red flags, but one incident alone may not automatically result in a denial. The final decision to grant or deny a security clearance is made at the end of the adjudication process. 
Depending on the type of clearance, the process itself can be lengthy—ranging from a couple of months to over a year—but you may be able to get an interim clearance on a temporary basis so that you can start your position sooner. One major benefit of obtaining a security clearance is that once you have an active or current one, you can apply to a larger pool of job opportunities. In most cases, security clearances granted by one agency are accepted by others. 
***
Do you have any advice for job seekers going through the security clearance process? Let us know on Facebook!