Should You Volunteer Abroad?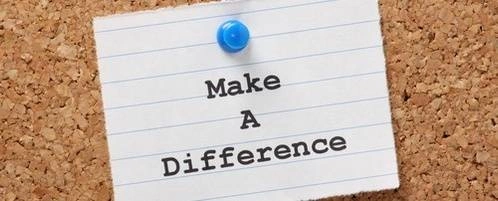 Volunteering abroad is a powerful way to tackle a pressing social issue and help others while learning more about a cause and exploring potential career paths. In fact, we know this is one of many ways people break into the nonprofit sector and dedicate their careers to public service. That being said, it can be easy to lose sight of the purpose and impact of volunteering on the communities you wish to serve.
Over on Global Citizen, they've created an infographic to help you determine whether or not you should volunteer abroad. They also outline different kinds of opportunities you should pursue based on your responses to the questions. Check out the infographic below and their suggestions here.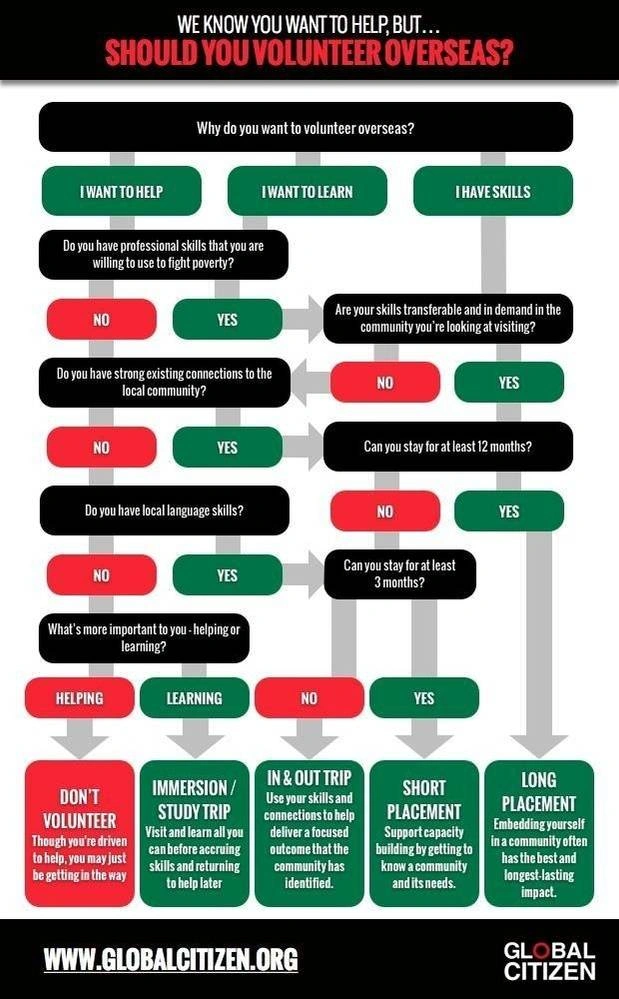 Did you enjoy this post? There's plenty more where this came from! Subscribe here for updates.
by Allison Jones