5 Strategies for Leading Teams Amid High Turnover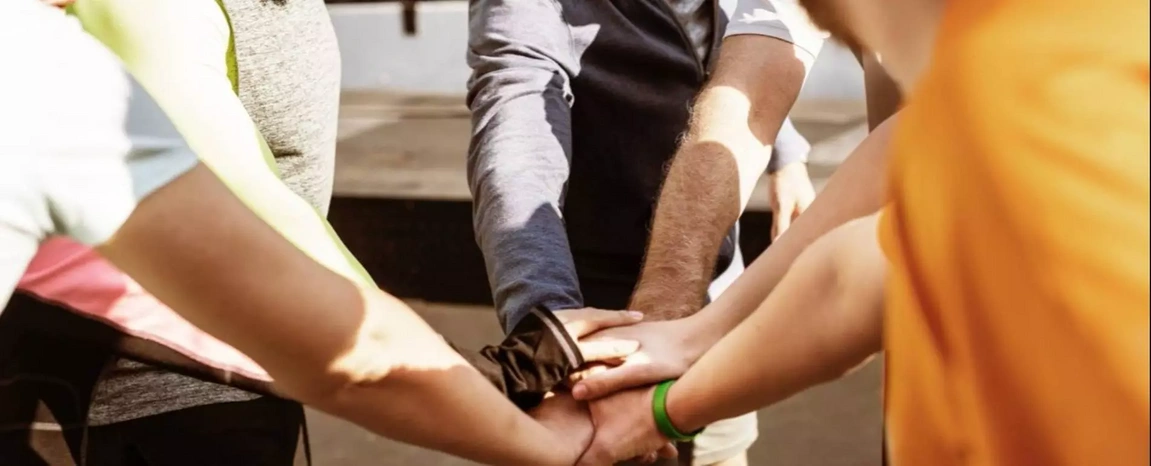 Even when you love your job, work environments with high staff turnover can dampen those positive feelings. And the fact is that turnover affects many of us. Annual turnover rates are rising at U.S. based organizations: as of 2018, about one in five employees were leaving their organizations annually.
High voluntary turnover may relate to a combination of internal circumstances, such as high stress and low job satisfaction, and external pulls felt by adventurous staff eager to experience new professional challenges. High involuntary turnover relates to factors outside an employee's control, such as organizational restructuring or downsizing amid financial uncertainty. Regardless of the reasons for it, high turnover can be mentally and emotionally taxing for anyone, including team leaders.
Between hiring and training new staff and recalibrating team dynamics, as a team leader, you're likely to expend substantial time and energy that would otherwise be spent driving your team's strategy.
Working through high turnover starts with accepting that even the best leaders can't singlehandedly reverse it, even if they do take steps to reduce stress or address other job and organizational factors that may contribute. Beyond aiming to create a positive, healthy work environment, you can also try these methods to mitigate the effects of high turnover at the team level to keep everyone, including yourself, engaged and motivated.
1. Create a social contract
A strong team culture can help to create a sense of continuity. This culture, defined by shared values, behaviors, and attitudes, can be a positive guide and first impression for newcomers and a steady tune for veteran team members.
You can reinforce team culture with an informal social contract that defines how your team operates. The contract—conveyed verbally or in writing—can include statements like:
"Our team consistently takes initiative and shows leadership."
"We remain professional and collaborative in high-stress periods."
"We are thoughtful and strategic even when working under pressure."
Use a social contract not only to guide your team but also as a factor to integrate into coaching conversations. Make it a consistent part of onboarding new staff in order to shape a team identity that remains intact amid staff departures.
2. Make onboarding a collective effort
Integrating new staff requires a substantial time investment; by some accounts, an effective onboarding process takes the better part of a year. You can distribute the workload and support peer mentorship by inviting team members to contribute.
Ask relevant staff to meet one-on-one with new hires within the first few days of their arrival. Each person should explain their role, day-to-day responsibilities, and perspective on the team structure and culture.
Pro tip: Evidence suggests that focusing on new employees' strengths while onboarding can help to reduce turnover. So, try not to focus exclusively on team culture and job expectations during the transition. 
3. Plan ahead for staff departures
It takes time for newcomers to learn the ins and outs of their new work lives: how to use filing systems, order supplies, and navigate approval processes.
Aim to document standardized procedures, along with job-specific tricks of the trade each person develops. Don't just rely on snapshot-in-time transition plans when staff depart. Instead, ask team members to create, and periodically update, a handbook for each job. Try to make this a standard part of their work and ensure all information is saved in a centralized location.
4. Reframe before you burn out
Building and rebuilding a team every year or two can put you on a path to burnout. You may need to reframe your thinking before this "one step forward, two steps back" pattern gets the best of your drive and energy.
Try not to focus on the time and momentum lost from the rebuilding process. Instead, look at what you gain: exposure to different working styles, skill sets, and perspectives. Over time, calibrating your management style to changing interpersonal dynamics and individuals will shape you into a more versatile leader.
5. Aim to change only what you can
As a manager, you can aim to create a dynamic, positive work environment, but don't shoulder the entire burden of high turnover. Remember that your actions can make a difference, but there's rarely going to be a silver bullet solution considering all the factors that determine whether or not someone leaves an organization.
Check in with your team and ask directly what keeps them engaged and happy at work each day—and if it relates to facets beyond your control, convey their feedback to higher levels of management.
In other words, change what you can, but remember, no single person—even when they do their best—can eliminate turnover.
About the Author | Jen Bogle is a writer and social-impact communicator studying organizational psychology. She aims to help organizations enhance employee health and well-being.
***
Did you enjoy this post? There's plenty more where this came from! Subscribe here for updates.