What Do You Think of This Resume Makeover?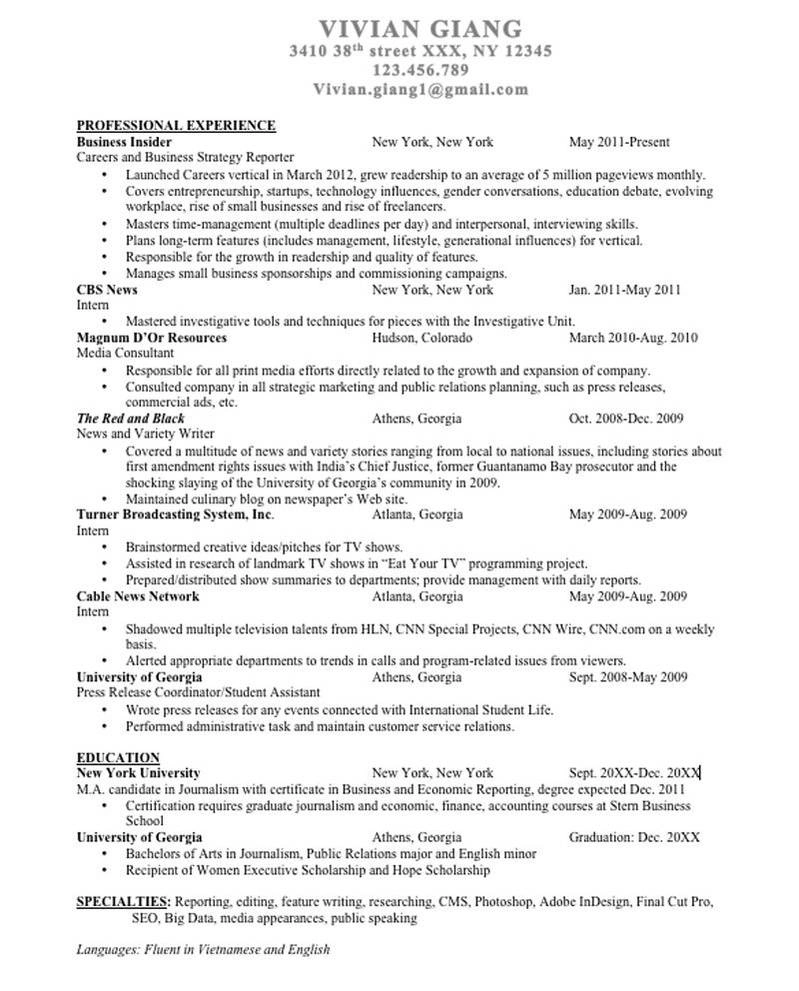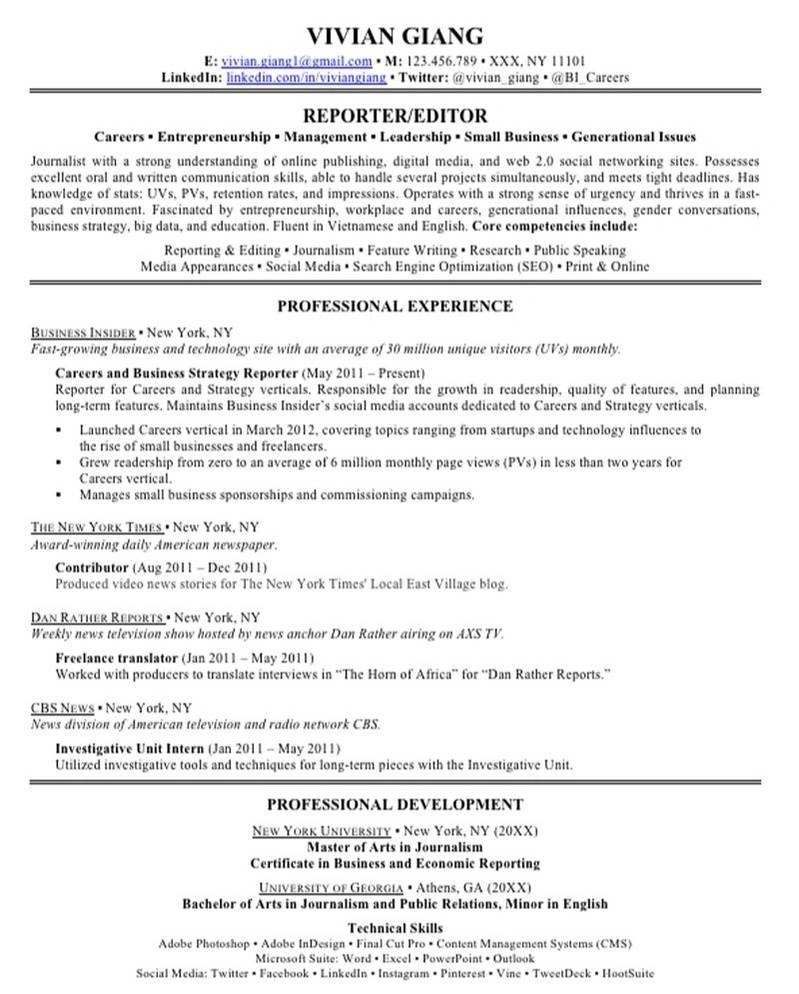 Read the rationale behind the changes on Business Insider.
While there are changes that make sense to me (including social media links, moving education to the bottom, removal of irrelevant jobs), there are some that I wouldn't think to make (including a professional summary and list of core competencies). Additionally, while I find the new version much easier to read, the only job that lists accomplishments is the first job—what about the others?
Did you enjoy this post? There's plenty more where this came from! Subscribe here for updates.
by Allison Jones