Links We Love | The New World Of Fundraising, Finding Your Dream Job, And Heat Waves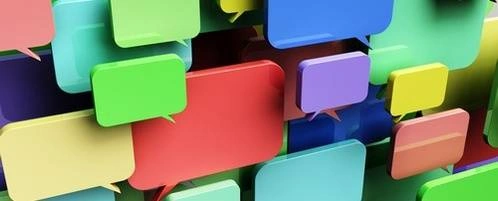 Time for a roundup of interesting news and resources that we've been buzzing about.
Read these
Do these
By focusing on fewer things, you reduce the surface area where your forces (time, money, people) are applied, creating greater pressure without needing more resources. That's how nimble teams compete with the Goliaths of their industry, having an outsized impact in a resource-constrained world.
How do you go about developing your own strategy? Ask yourself these four questions.
Looking for your dream job takes a lot of time, dedication, and resources. Hila Mehr at Brazen Life offers 3 questions to ask yourself that will help increase self-awareness, narrow your job search, and evaluate your opportunities.
 Watch this
Cafe Impact interviews founders and CEOs of various nonprofits about how to start your social change career. Watch the video for advice from professionals in the field.