Job Seeker Success Story | How I Turned A Volunteer Opportunity Into A Job!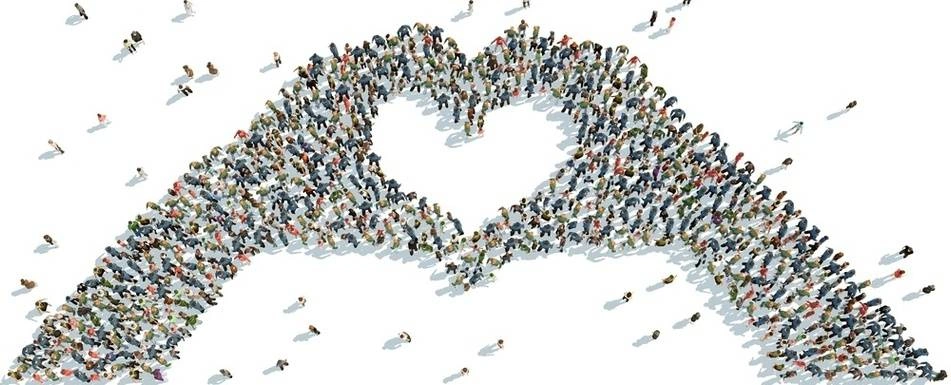 Living in Nashville, Tennessee 23-year-old Jessica Thibodeaux was taking a break from college and looking for a way to give back. She never expected that a volunteer gig found on Idealist.org would lead not only to a paid position, but also a change in perspective about her career path.
"I can't afford school at the moment, but I knew that no matter what, I needed to put my effort into doing something," she told us. "A lot of people forget about volunteering because it does require a lot of time and effort, and you could make money somewhere else. I just wanted to get the experience and it ended up paying off more than I ever expected."
While working at another job, Jessica saw a volunteer position at the Crisis Line, part of Family and Children's Service on Idealist in the summer of 2012, but was unable to attend the training at the time. Instead, she started volunteering for I'm Alive, an online crisis chat network, and received training, took a class, and got a certification for such crisis line work. When the next round of training came up for the Crisis Line at F&CS in January, Jessica jumped at the chance, and found that many of her recently-learned skills translated.
"The training with F&CS, on the crisis line, it was extremely similar," she explained. "We talked about the QPR method [Question, Persuade, Refer], and before they even got to it, I brought it up. The methods and procedures were almost the same thing I'm Alive does. That prepared me, and they could see it."
Her skills translated so much, in fact, that her supervisor came to her in February, only a month after she started training with F&CS and two weeks after starting the actual volunteering, to tell her about an open paid position and to encourage her to apply.
"F&CS is really great at identifying people, and their qualities, work ethic, and knowledge. They notice good workers and people who know their stuff and who can do a good job," Jessica said.
The organization used to only provide just adoption services, but has expanded into counseling and community services in recent years, she added. Jessica has watched social workers throughout the organization use their degrees and experience, and has been inspired.
"It's definitely changed my opinion about the direction I want to go with school," Jessica said. "When I started volunteering, I saw the hands-on work that the social workers do. Watching the people who do have a social working background at my job, I get to see exactly how they use their degree and what they do with it."
For now, Jessica is working part-time at F&CS, and we know she'll be doing great things for years to come!