How Your Team Can Support Troops this Veterans Day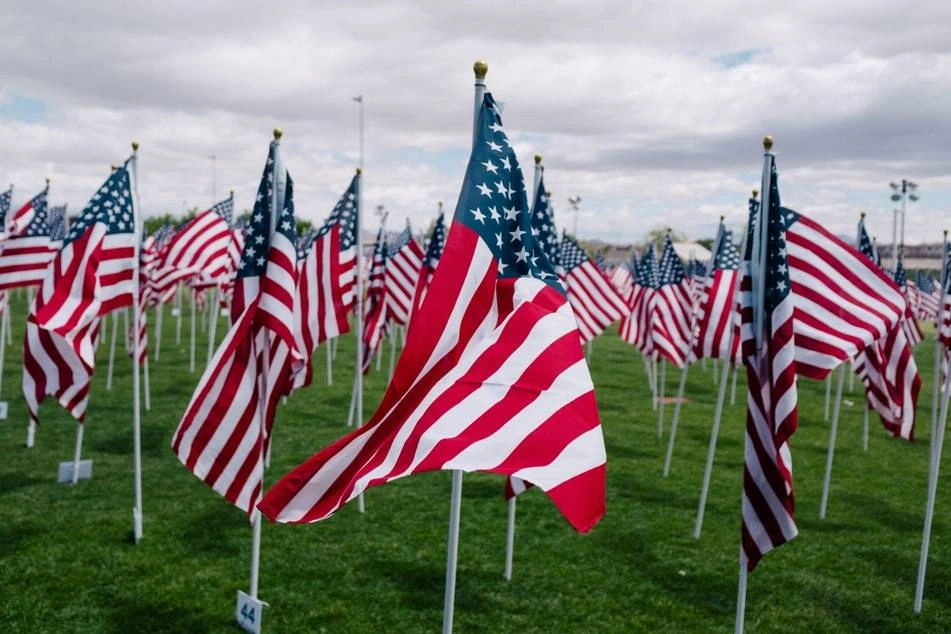 November 11 is Veterans Day, the day the U.S. honors and thanks those who have served in the U.S. Armed Forces. While the COVID-19 pandemic may make it difficult to participate in some of the standard celebratory activities like parades, there are plenty of ways to make your gratitude known—today and all year long.
Veterans and Veterans Day
This year, Veterans Day turns 101 years old. In 1919, one year after World War I ended, Armistice Day was established to commemorate the signing of the agreement that culminated the war. In the 1950s, President Eisenhower renamed the holiday Veterans Day. Some version of the holiday is celebrated in countries around the world (albeit often under different names and at different times) to honor those who have served in their countries' militaries—both in times of war and peace. 
Today there are over 17 million veterans in the U.S. Nearly half of post-9/11 veterans describe the transition back to civilian life as challenging, with a third experiencing financial troubles. From homelessness and education deficits to physical and mental health concerns, there are a number of issues veterans face at disproportionate rates. 
Honor veterans by volunteering 
One way your team can pay respect to veterans is by volunteering. Getting a few people together for socially distanced volunteering can be a good rapport-building initiative for your colleagues—particularly now that many of us are working from home. 
Make care packages for deployed troops
Sending a package of thoughtful treats from home is a great way to show your gratitude to faraway troops. Include items like hand sanitizer, sunscreen, non-perishable snacks, and decks of cards. Often, practical items are greatly appreciated.
And even if you're working remotely, you can turn this into a team-building event. While team members may create and send the packages independently, you can connect virtually for an hour of listening to music as you all assemble your packages and write letters to the recipients. Unsure of where to send packages? Get pointers from one of these organizations. 
Virtual and socially distanced activities  
A number of organizations across the country are hosting virtual events that are open to everyone. Consider attending one or hosting your own.
Support one of these organizations
These organizations are committed to providing service and support to veterans. Think about making a personal donation or hosting a company fundraiser to make a group donation.
Feed Our Vets exists to combat hunger in veteran communities and families. They accept monetary and food donations. 
Homes for Our Troops builds homes for veterans with severe injuries. There are many ways to support this initiative, from donating funds, hosting a fundraiser, and volunteering at building events. 
Disabled American Veterans advocates for veterans and their families, and offers volunteer, advocacy, and financial opportunities for others to support their mission. 
***
How will you honor military veterans this year? Tell us on Facebook.