4 Ways Executive Directors Can Support Employees When Money Is Tight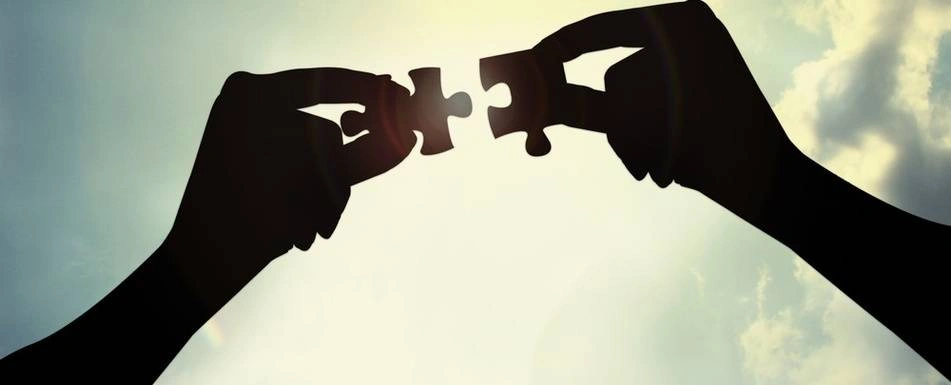 After finishing my undergraduate degree, I accepted a full-time fellowship with a national nonprofit. Eighty applicants were accepted and we worked across the country at state level chapters of the national organization. Unfortunately, the fellowship stipend was incredibly low and challenging to live on. While It was tough, the professional development and networking opportunities I received helped me overcome my displeasure when I got my paycheck every other week.
During the fellowship, I had weekly one-on-one meetings with my organization's executive director. We would discuss my weekly projects and explore challenges and strategies to become more effective in my job. The conversations were always connected to what I wanted to achieve in my overall career.
In addition the local support I received from the executive director, the national director of the fellowship fostered an environment that promoted learning and relationship building amongst the fellows. We attended two conferences a year and had monthly conference calls with fellows across the country. The organization was great at employee retention and many of the fellows returned to work for the organization after completing their graduate degrees.
The power of support and mentoring
During my fellowship, the executive director served as my mentor. Yet in the 12 years since I had that position, I never had the same mentoring experience again with a senior level staff person. I realize now that there are a multitude of reasons why a supervisor may not be a good mentor. Some supervisors lack the specific personality traits to be a good mentor, others may not have enough time nor value the importance of mentoring or some may not have enough training on how to serve as a mentor.
As an executive director, I share with you four strategies that I utilize to increase employee retention and happiness that don't break the bank:
Give your employees consistent feedback
Alexandra Gayda, Government Relations Manager at CityYear Los Angeles shared "I have come to appreciate receiving feedback as a means for personal and professional growth. When senior level staff members provide timely, balanced and immediate feedback, it allows me to ask for help, advice and resources. Feedback helps me be more successful." People want to be successful in their careers. Thoughtful and caring feedback helps individuals refine their skills.
Have some fun and get to know your employees
Laura Mazzullo from East Side Staffing shares, "In this stressed economy, most companies are working with a leaner staff and people are working harder than they have in the past." Keep the office environment fun with events like team lunches or even potlucks can make a positive impact on an employee's experience. Keep the focus on viewing each staff member as an individual (listening to their personal career aspirations, their voice, their creative ideas, and their talent) and they will then naturally be more loyal as they will feel more valued!
Show your employees that you value their growth
Starting in 2014, I will be launching a learning "Happy Hour." Once a month, my employees will be given 90 minutes to use for professional development during their working hours. The activity may include reading a book, doing an online webinar, meeting with a mentor outside the organization or attending a community lecture. I will then schedule a one-on-one lunch with employees to find out what they learned, how the opportunity connects to their overall goals and how I can be supportive in their efforts. This strategy allows me to invest in my employees' continuing education in a way that suits their own interests.
Share your contacts
Relationship building is integral to the nonprofit sector. If you serve as senior level staff person at a nonprofit you probably have a large personal contact list of credible and important colleagues in the field. Be a connector and introduce your employees to other influential individuals in the field. If your organization does a good job at employee retention, you will not lose an employee by making an introduction. Learning from others will help your employees build their skills and in turn help your organization be more successful.
It is important to remember that nonprofit employees are often underpaid and work long hours. Losing staff to other career opportunities can be more costly than implementing a few employee retention strategies!
Did you enjoy this post? There's plenty more where this came from! Subscribe here for updates.
About the Author | Leah Weiner, Ed. D. serves as the Executive Director of The Division for Early Childhood, a nonprofit organization focused on advancing the field of special education. Leah has a doctorate in organizational leadership from Pepperdine University and a background in fundraising, volunteer management, board development, and planning giving. She provides consulting for small to mid-size nonprofits. Connect with her on LinkedIn.