What Questions Do You Always Ask During an Interview?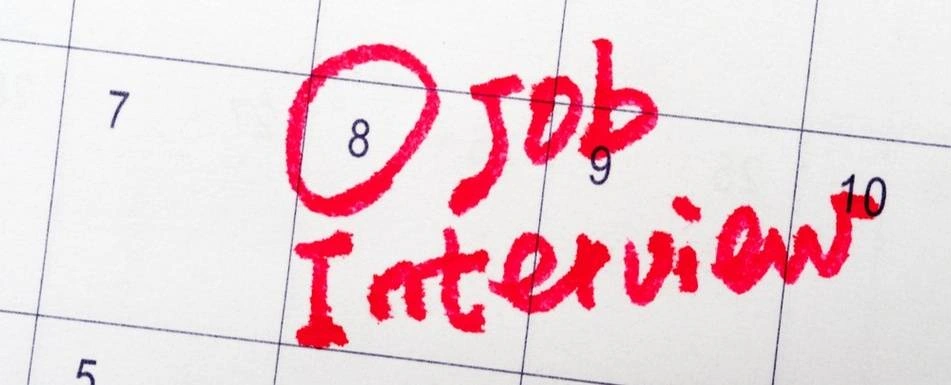 When we talk about interviews, the emphasis is often on how to prepare for common questions employers ask. However, an interview is a two-way street. You want to know as much as you can about the organization to see if it is a great fit for you.
Some questions accomplish this better than others. Over on Ask A Manager, Alison Green recently asked her community what they wished they had asked before taking a job. She also included a a great list of questions to consider. Here are a few:
What type of person works really well with you? What type of person doesn't mesh as well with your management style?
Same question as above, but about culture: How would you describe the culture here? What type of people tend to really thrive, and what types don't do as well?
When I've been on interviews or have had exploratory conversations about a role, there are a few questions I always ask to learn more about the position, expectations, and working relationships:
What kind of person would do well in this role?
Is this a new position? If yes: Why was this position created? If no: What happened to person who held this role previously?
What does success look like for this position within the 90 days? (This one I got from Alison Green years ago and the responses are always different!)


Did you enjoy this post? There's plenty more where this came from! Subscribe here for updates. 
by Allison Jones