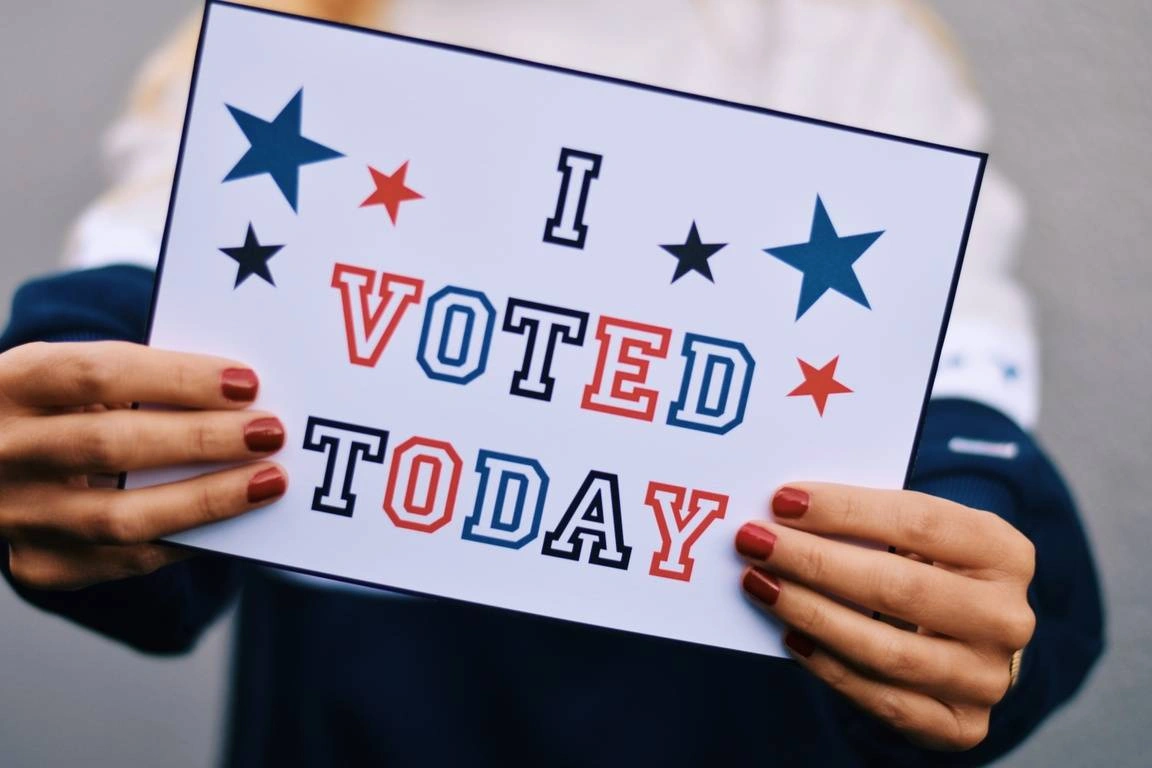 Did you know that voter participation in the U.S. consistently lags behind other countries? Even though the 2020 general election saw higher voter turnout than usual, nearly half of the country's eligible voters do not cast their ballots when Election Day comes around.
When asked, hundreds of thousands of eligible voters cite conflicts with work or school as the main reason they didn't make it to the polls. That's why this year, Idealist is observing Election Day by closing the office and giving staff a chance to exercise our civic responsibility.
No matter where you stand on the issues, voting is a way to raise your voice and participate. And while there are many ways to make sure your voice is impactful—volunteering, supporting a fundraising initiative, working for an organization whose mission aligns with your values, or joining a protest—voting is arguably the most important.
Participating in the election offers you a rare opportunity to exercise your right (that's right, folks, voting is a right, not a privilege) to be a part of a decision-making process that will inevitably impact you, your family, and your community for generations to come.
And if you're wondering how it works in other countries, the majority of countries in the world hold their elections on weekends, giving far more people the chance to vote. Makes sense, right? In the U.S., however, elections are held on weekdays, which makes heading to the polls much more difficult, particularly for low-income and minority communities. It's a tough situation, but puts employers in the unique position to increase voter turnout by simply offering employees time off—or the entire day—to vote.
So, why don't more organizations close down shop on Election Day and give employees a chance to exercise their right? We're wondering the same thing! That's why Idealist is joining the growing list of employers around the country who are making Election Day an organization-wide holiday.
Learn more about the laws in your state concerning time off for voting, and if you're an employer, here's a great resource with suggestions on how to field employee requests for time off to vote.
***
Interested in supporting the democratic process in your community? Visit idealist.org for volunteer opportunities related to voting today! 
As the Associate Director of Marketing and Communications at Idealist and a lifelong nonprofit professional, Alexis offers job seekers, game changers, and do gooders actionable tips, career resources, and social-impact advice.