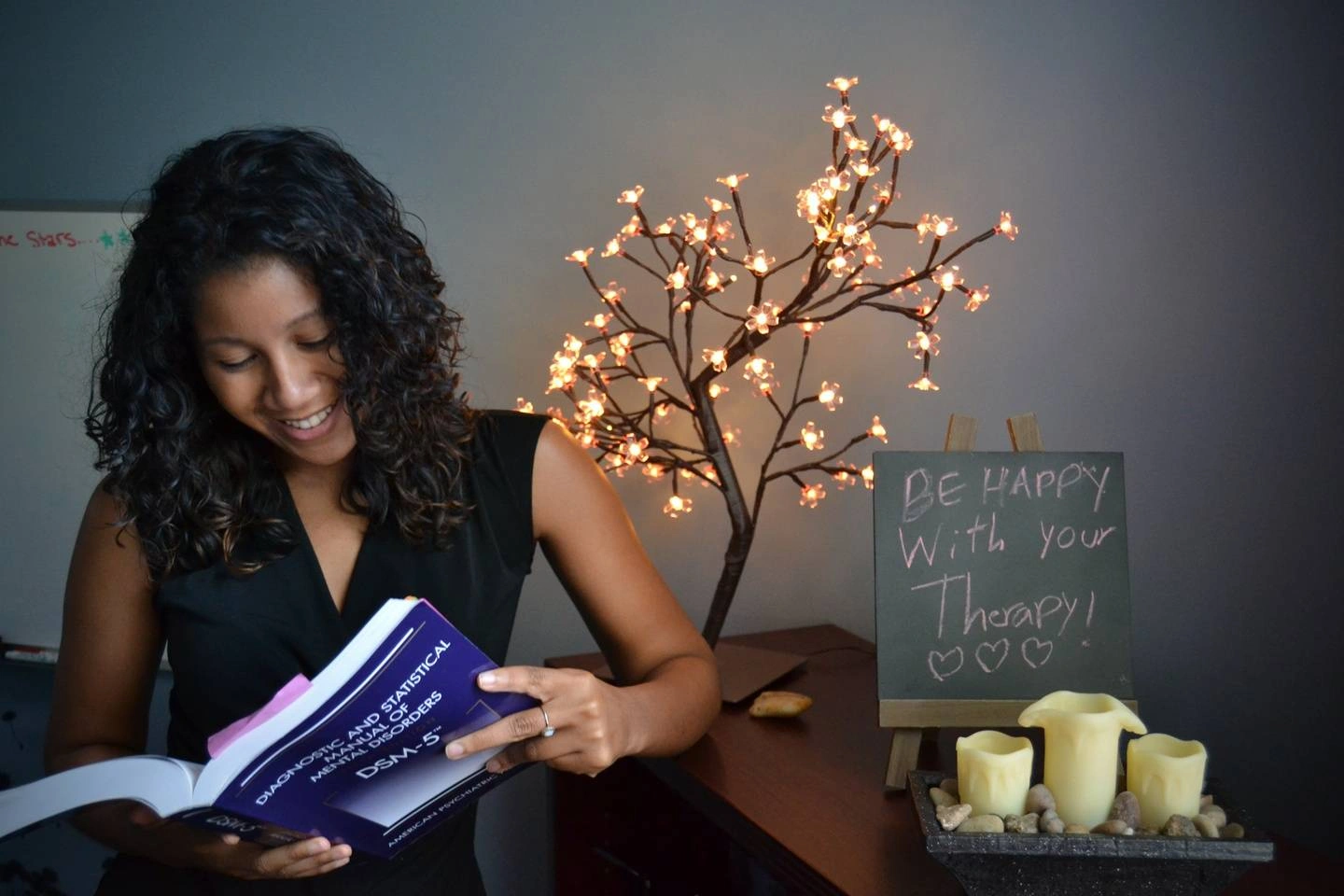 Community Psychology Graduate Degrees
Community psychology is a specialization linking social-impact service with clinical psychological inquiry. Graduates of community psychology programs often devote their careers to advancing theory, research, and collaborative action to promote positive well-being, increase empowerment, and advance social justice.
What are the course requirements for community psychology graduate programs?
Degree programs in community psychology can range from four to six years. This is because most of them offer non-terminal master's degrees—meaning you'll be applying for a PhD in community psychology or a related field (of which community psychology is an elective specialization) and will acquire your master's degree along the way. As a result, it will likely take longer than a typical graduate program to complete your coursework, fieldwork, capstone project, and doctoral dissertation.
While specific course requirements vary by program, the core curriculum offerings for community psychology graduate degrees provide foundations in:
Social psychology
Advanced research methods
Community development
Organizational structure and development
Intervention and social change
Prevention theories and practices
Empowerment theories and practices
Personal development
Social justice
Health psychology
Degree programs in community psychology also place a strong emphasis on connecting the theoretical with the practical through field work or internships with local agencies and organizations, so it's best to prepare for a significant amount of clinical research alongside your coursework.
Most graduate programs that offer clinical psychology degrees post course offerings online. Carefully reviewing a program's curriculum will give you a sense of how your graduate education will be structured and what you can expect to learn. Comparing curricula will also help you determine which program may be the best fit for your interests.
What can I do with a graduate degree in community psychology?
With a graduate degree in community psychology, you can prepare for and transition into work as an educator, professor, program director, consultant, policy developer, evaluator, or researcher. Your experience will qualify you for a variety of roles in organizations, universities, or government agencies that promote public health and well-being.
Job titles that you may qualify for with a graduate degree in community psychology include:
Director of a community service agency
Evaluator of community programs, policies, and grants
Self-employed consultant to community development organizations, or program evaluator
Public policy analyst
Charitable foundation director
Community or neighborhood council advisor
Health prevention researcher/community health program implementer
Executive director
Program manager for healthcare systems or hospitals
Grant writer
Community mental health worker
Member of department of public health
Grassroots organizer
Professor at a college or university
Researcher at a university-based research center
Director of research at a mental health center or community based organization
Consultant on quality of life issues/relationship to larger community
Job listings will rarely note that they're looking for a community psychologist in particular. Instead, you'll see opportunities across sectors such as mental health, public health, community development, government consulting, nonprofit management, and research institutions that you'll have the unique experience and expertise to fill. The possible applications of your skills as a community psychology graduate are wide-ranging, so you'll be able to find the perfect fit no matter your particular area of interest.
What are the degree options for community psychology?
Many universities offer master of arts or master of science degrees in psychology, clinical psychology, or forensic psychology, and provide opportunities for students to specialize in community psychology via accreditation or certification courses. However, there are a number of community psychology-specific degree options, including:
Master of science in community psychology: This is the ideal degree if you're interested in becoming a licensed mental health counselor at a school or hospital, and are focused on the interrelation between the well-being of a community and the individuals that make up that community.
Master of arts in community psychology and master of arts in clinical community psychology: If you're looking to learn the empirical and theoretical foundations of psychology and apply it to community development and public activism in a variety of settings including community, clinical, and educational institutions, this is the degree option for you.
PhD in community psychology and PhD in clinical-community psychology: A PhD track is your best option if your interests are in scholarly research, and assuming leadership roles in organizations and institutions dedicated to social justice and community well-being.