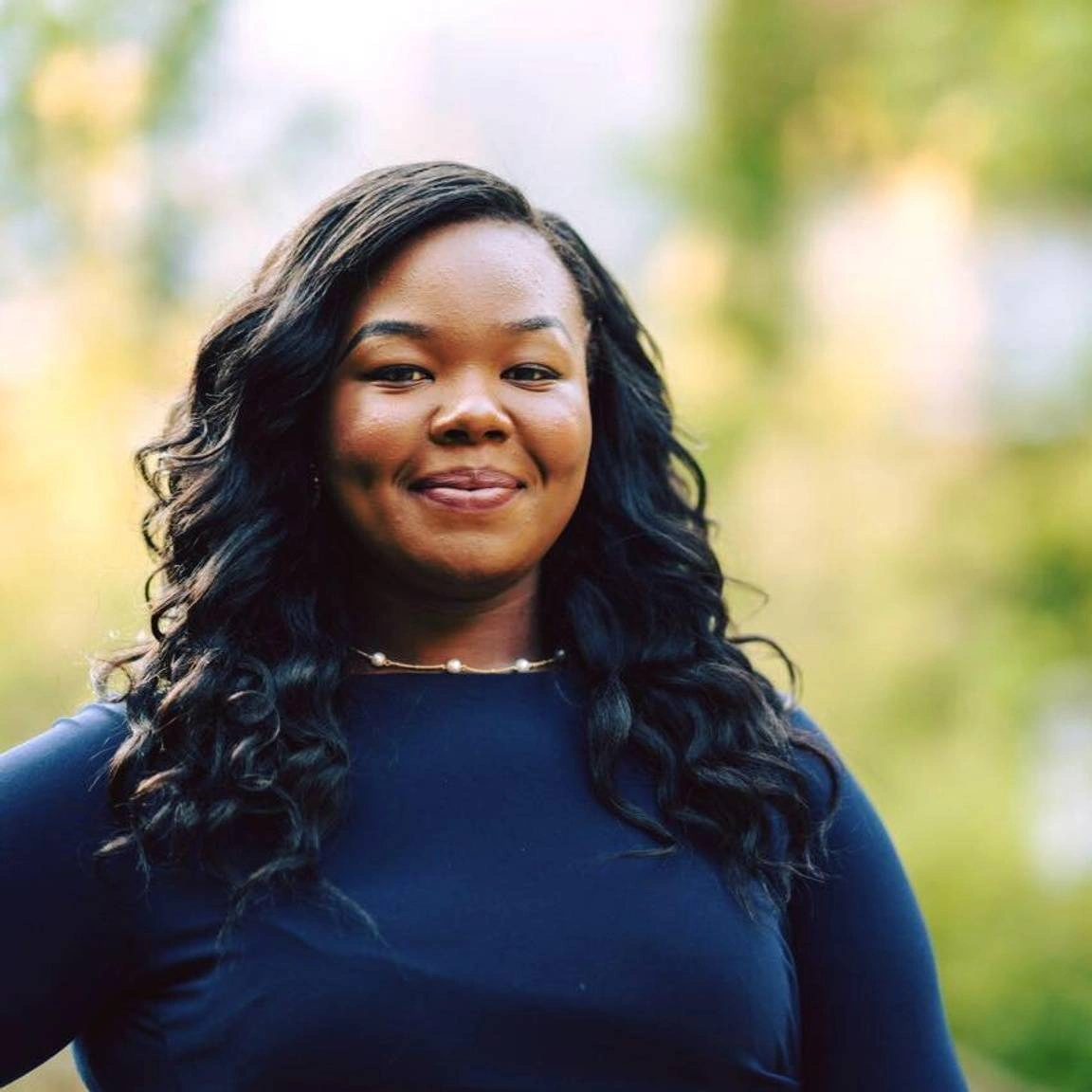 For the past 15 years, Idealist has been committed to connecting thousands of aspiring students with their ideal graduate programs in the social-impact space. Every year, Idealist hosts graduate school fairs in select cities. This year, we launched our new online graduate directory, Idealist Grad Schools, to allow our site visitors to access these programs year-round. On the new directory, you can connect directly with admissions staff from programs across the country. We recently spoke with some Idealist users who found their graduate programs with the help of our grad fairs. Each of them shared their unique journey to finding the right graduate program.
Grad school is a huge commitment. Idealist's annual grad school fairs offer future students an incredible range of programs to help them find exactly what they're looking for—even if they didn't know they were looking for it. 
Maryam attended an Idealist grad fair in New York in 2014. She was initially set on a masters in international relations. But then she overheard her friend talking to admissions officers about public policy programs. She realized everything they described aligned perfectly with her own interests. 
"I was drawn to the mix of domestic policy and working with immigrant communities living in the United States," she told Idealist. 
By the time she left the fair, Maryam was feeling inspired by the public policy and administration program at Baruch College. She liked their central location in New York City, their wide network of professional connections, and the resources they offer students. To make sure this program was the right choice, she worked for the New York State Senate for two years. 
Baruch remained her next step, though she emphasized the importance of working within communities she hoped to positively impact before pursuing a degree in public policy. 
"Whether it's working with an organization, volunteering, or creating community projects, take on these opportunities so that your work in grad school is culturally competent and relevant," she told Idealist. 
Even while in grad school full-time, Maryam continued working at a nonprofit. She uses what she learns in the classroom to guide how she engages with the communities she works with, developing real-life skills to become a leader. 
After Baruch, Maryam says she has the ambition to research policies that affect women's health in addition to participating in other types of advocacy work. "I'm interested in focusing specifically on black women's reproductive health and maternal mortality, as well as access to sexual reproductive health services in developing countries."
Idealist Grad Schools are for everyone. Whether you know exactly what you want to do next or aren't sure, you may just overhear a conversation that might change your life, and eventually, the world.  
***
Interested in learning more about what graduate school can do for you? The Idealist Grad School Fairs are free and open to all students who are interested in a social-impact career. Learn more about Idealist Grad School Fairs taking place this fall and start planning your future today.
Grad updates in your inbox