Is an Online Master's Degree Right for You?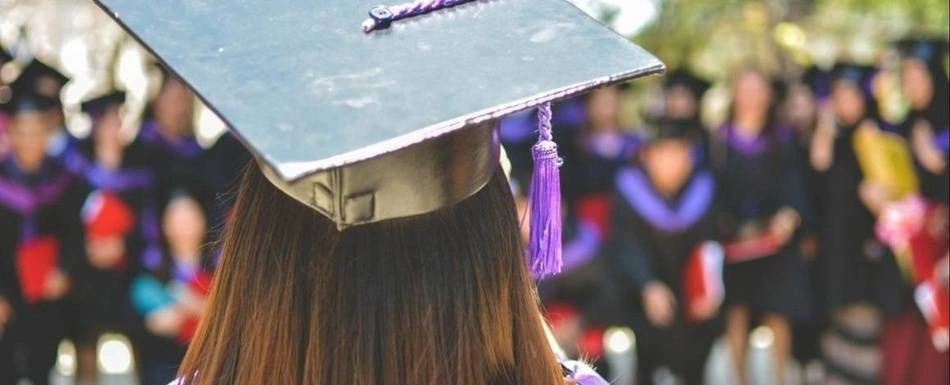 Congratulations! You've decided to pursue a master's degree. With that big decision out of the way, you're ready to start researching your options. But which graduate program is right for you?
These days, graduate courses are no longer confined to a physical campus. Many programs now allow you to complete your studies online—but is this the best choice for you? And how will an online master's degree be viewed by employers?
Why study online?
A recent report found that 69% of online learners are using virtual courses to start or advance their careers. The majority of these are identified as career accelerators: people "interested in earning an academic credential in a field where they already work or have practical experience." 
There are some common reasons people choose to pursue a degree online:
If your current life circumstances make relocation unrealistic (e.g. if you're employed, raising a family, or living with a chronic illness) pursuing your education online is a convenient and flexible option. You can fit your coursework into your schedule and have ongoing interactions with your professors and peers—all you need is an internet connection.
Online master's degree programs are available in a variety of subject areas and formats (e.g. completely online or an online-on-campus hybrid). This means that you're likely to find a degree program that suits your needs, interests, and goals.
An online degree will not take you longer to complete. You can finish your degree within the same timeframe as a traditional program. Some online programs are even flexible enough to allow you to earn your degree faster, if you can manage a more demanding course load.
Financial aid options—federal assistance, private grants and scholarships, and even employer-subsidized tuition—are available if you attend an accredited online institution.
Factors to consider
The flexibility of online learning provides many benefits. But there are some disadvantages to not having a physical campus:
Online degrees often require more self-motivation and independent effort than their traditional counterparts. If you're most motivated by group work and collaboration, an online degree could be difficult for you.
If you're earning your degree in an area outside of your professional expertise, you may have extra work to contend with: it will be up to you to bridge the gap between your coursework and practical experience. This could mean finding an internship, if you have the extra time to commit.
Your degree might not have an on-campus component—or you might be too far away to take advantage of it. This will affect your ability to interact with professors and classmates in-person. It may also be more difficult to access "traditional" campus events, such as career fairs, seminars, and employer interviews.
How will your online degree be valued?
If you're pursuing a master's degree to advance your career, you may wonder how seriously employers will take an online degree. Do your due diligence when evaluating potential programs. If you choose an online option, make sure you enroll in an accredited program—your degree will be taken more seriously and give you a greater return on investment.
And remember: unless you specifically disclose that your degree was earned online, potential employers likely won't know the difference just from looking at your CV. If you do choose to disclose, be clear on your reasons for going the e-learning route. In your CV or cover letter, you may write:
"I chose to pursue an online master's degree in [SUBJECT] from [UNIVERSITY] so that I could continue my tenure at [ORGANIZATION] while practicing what I have learned about [SPECIFIC SUBJECT AREA]."
Find the best option for you
There's only one person who can determine if online learning is best for you—and that's you. Once you're ready to commit to the rigors of a graduate-level education, you'll have to evaluate your personal circumstances to see what learning format feels most manageable. 
Even though the online degree experience isn't in-person, don't be afraid to reach out to university admission and alumni offices. They will be happy to tell you more about programs of interest, and to connect you with current and past students. This will help you to better understand what online learning is like, and to decide if it's a good fit for you.
***
Planning on returning to school? Check out our Grad School Resources and connect directly with social-impact programs through Idealist. And if you're interested in speaking with an admissions representative, find out which cities near you are hosting an Idealist Grad School Fair this fall.